Monthly Market Update August 2022
Summer of 2022 has been a scorcher, but not so much when it comes to the real estate market. June & July saw things normalize a bit and we're seeing some increased activity as August begins. On a good note, buyers that have been unable to wrangle the home of their dreams now have a shot with rising inventory. Understanding your mortgage options is also important as we see rising interest rates.
2022 is still in the seller's favor. If you're thinking about selling your home, being aware of the trends in the market will help you understand the strength of the market.
Our monthly market update showcases everything you need to know about local real estate trends over the last month. Take a look!
June Market Update for Austin, San Antonio, Rio Grande Valley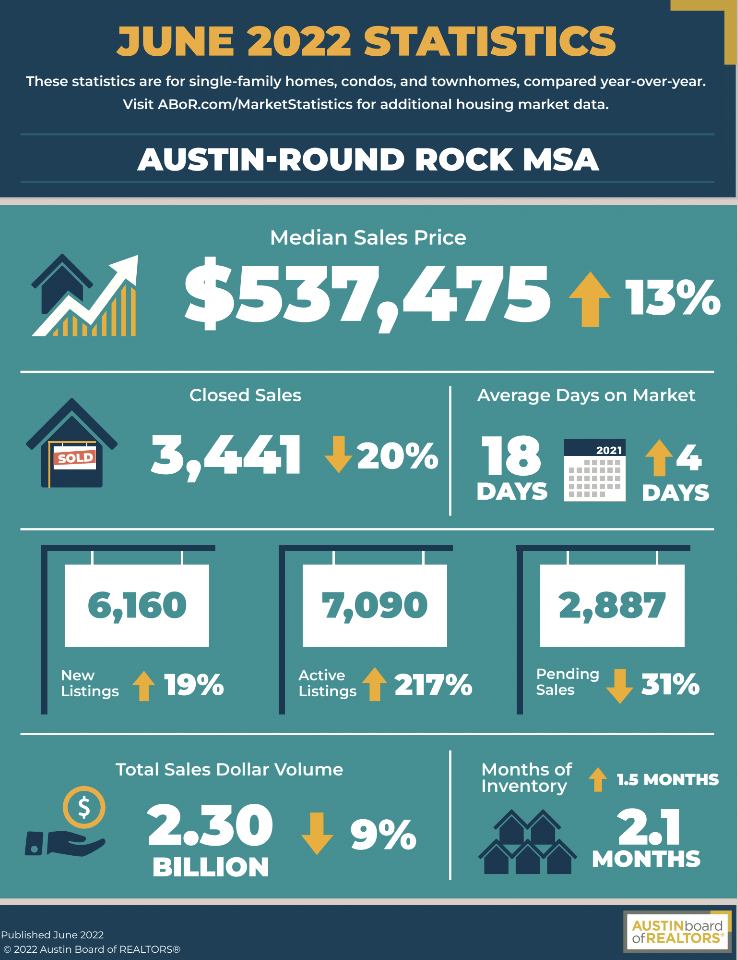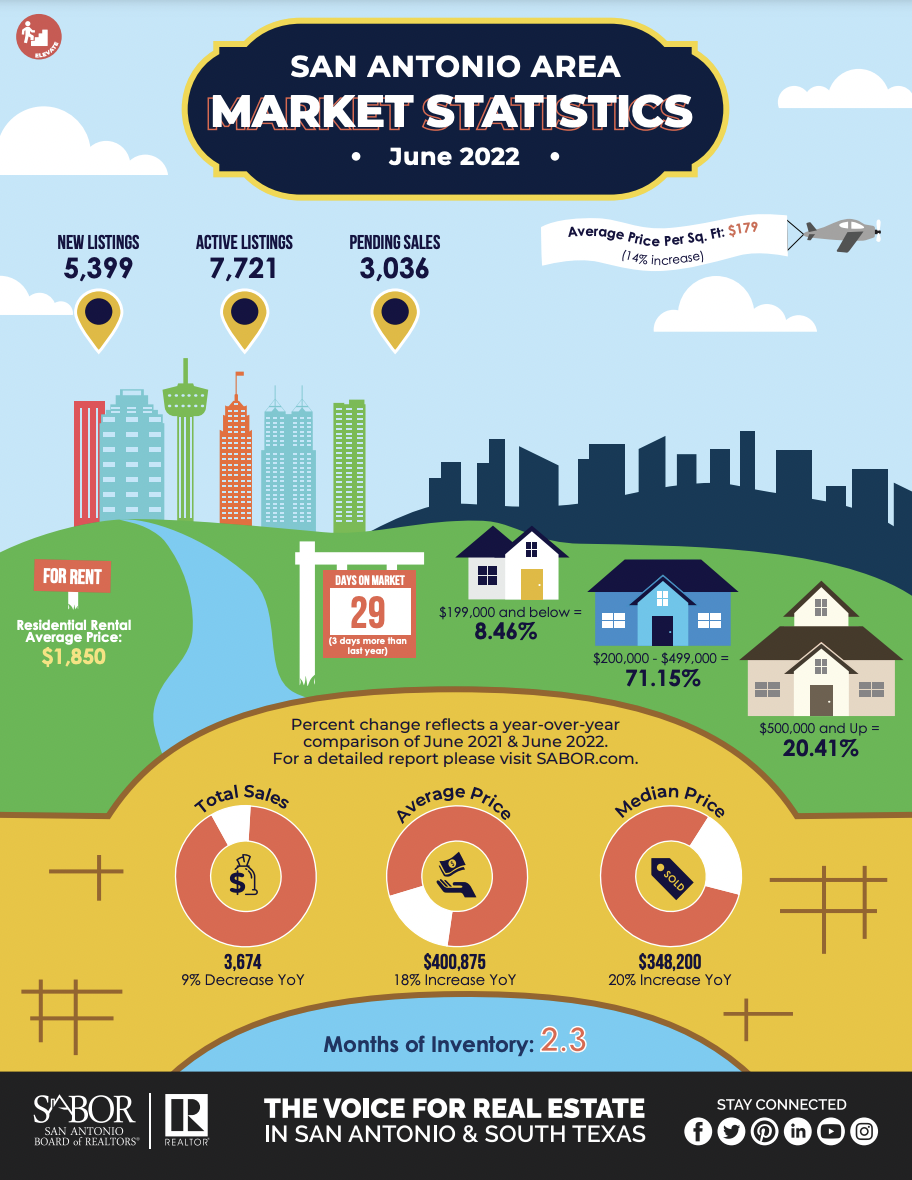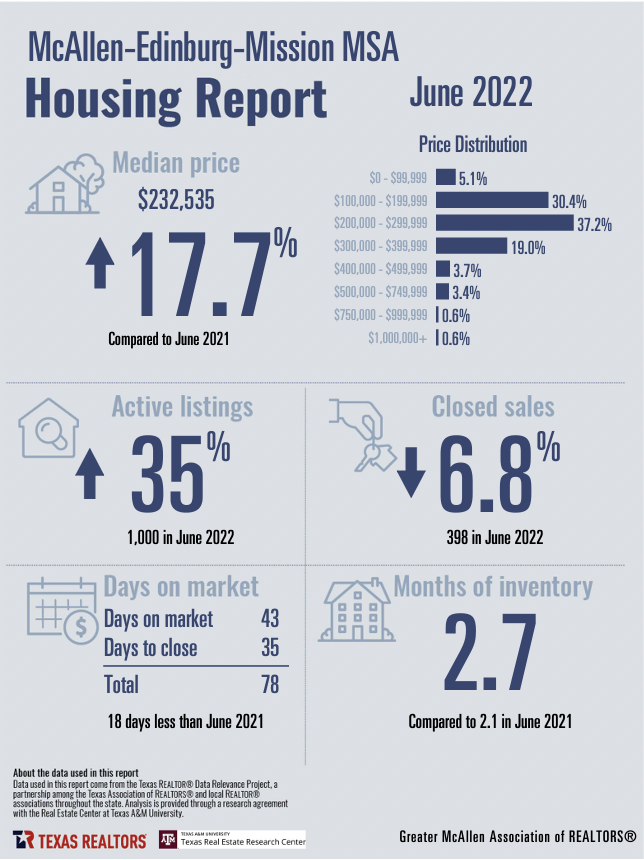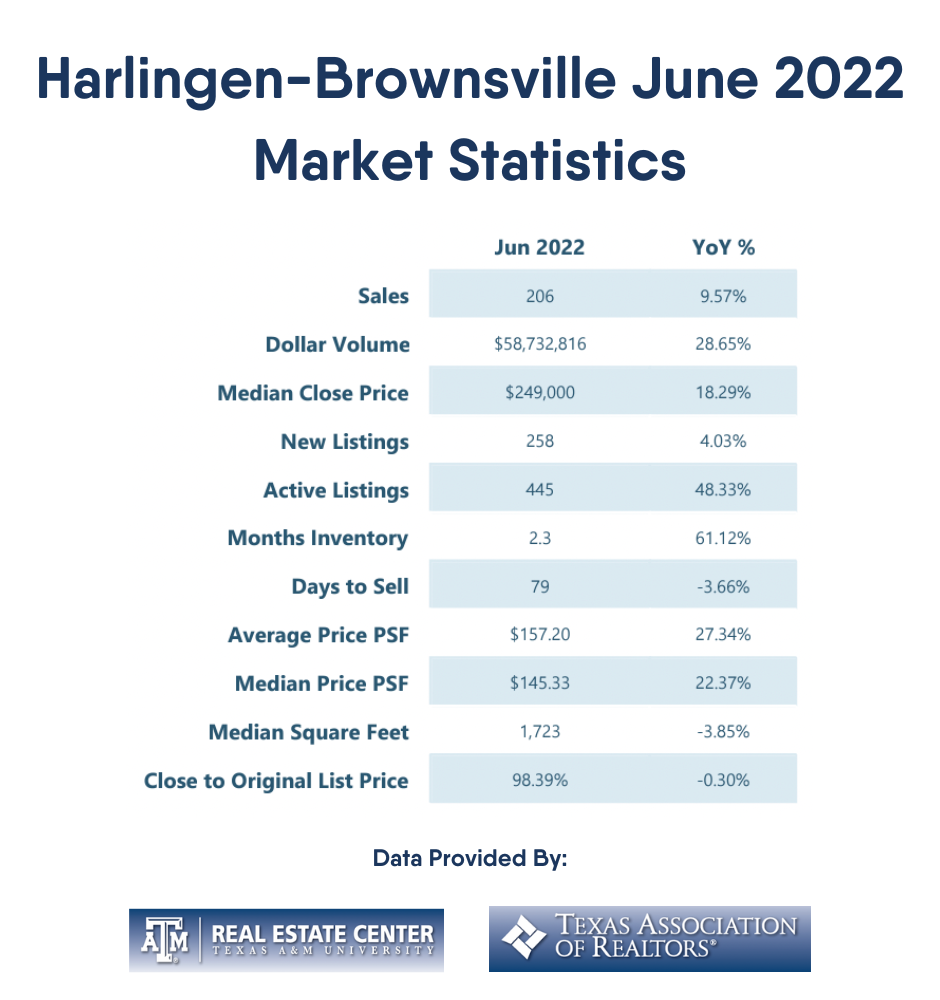 Curious about how your home's value has changed?
We will gladly prepare a Comparative Market Analysis for you so that you are armed with the most current information.
Get Your Report