Texas Monthly Market Update July 2023
Summer is in full swing in Texas, and the real estate market continues to thrive. Whether you're in Central Texas or San Antonio, buyers and sellers have plenty of opportunities. From bustling urban neighborhoods to peaceful suburban communities, the Texas real estate market has something to offer everyone.
The latest statistics for May have been released, revealing a market correction in Austin that may have already passed as June's data starts to come in. However, the other Texas markets remain robust. The Rio Grande Valley is experiencing a rise in average home prices compared to the previous year, while San Antonio has only undergone a minor correction since last year.
About this time every year Brian Buffini makes his big bold predictions about the upcoming real estate market, and he is seldom wrong. Take a listen if you have time. The discussion speaks to the upcoming rebound in the market, and how to take advantage of the current market.
We're here to help, so don't hesitate to reach out to us so we can help you make the soundest decisions with your next real estate move. In addition, we can provide up-to-the-minute stats that are specific to your market.
Our monthly market update showcases everything you need to know about local real estate trends over the last month. Take a look!
May Market Update for Austin, San Antonio, Rio Grande Valley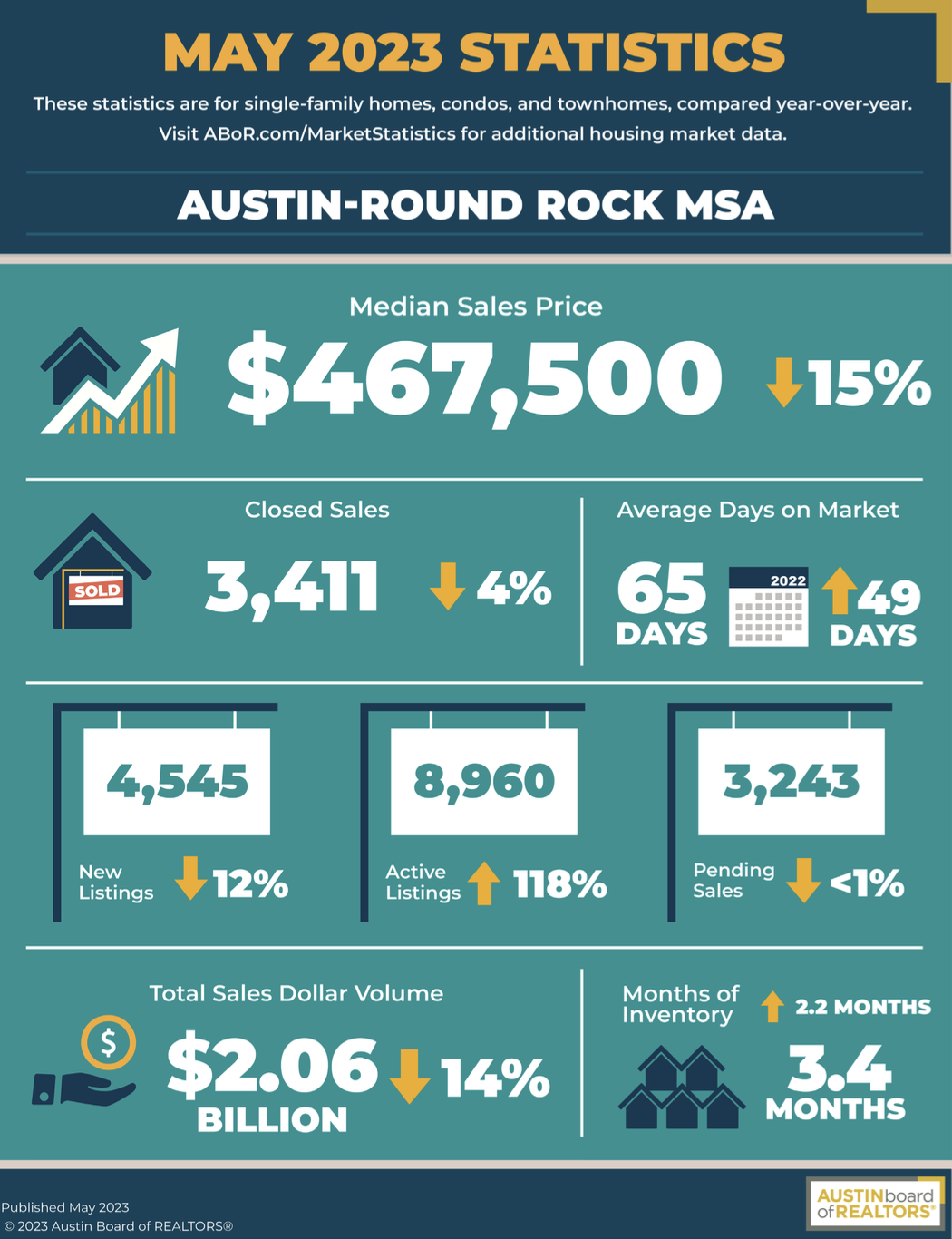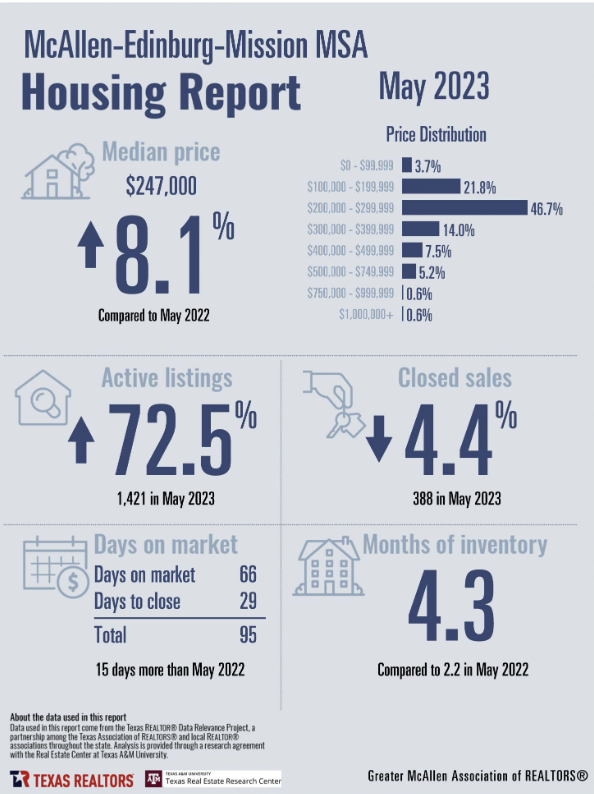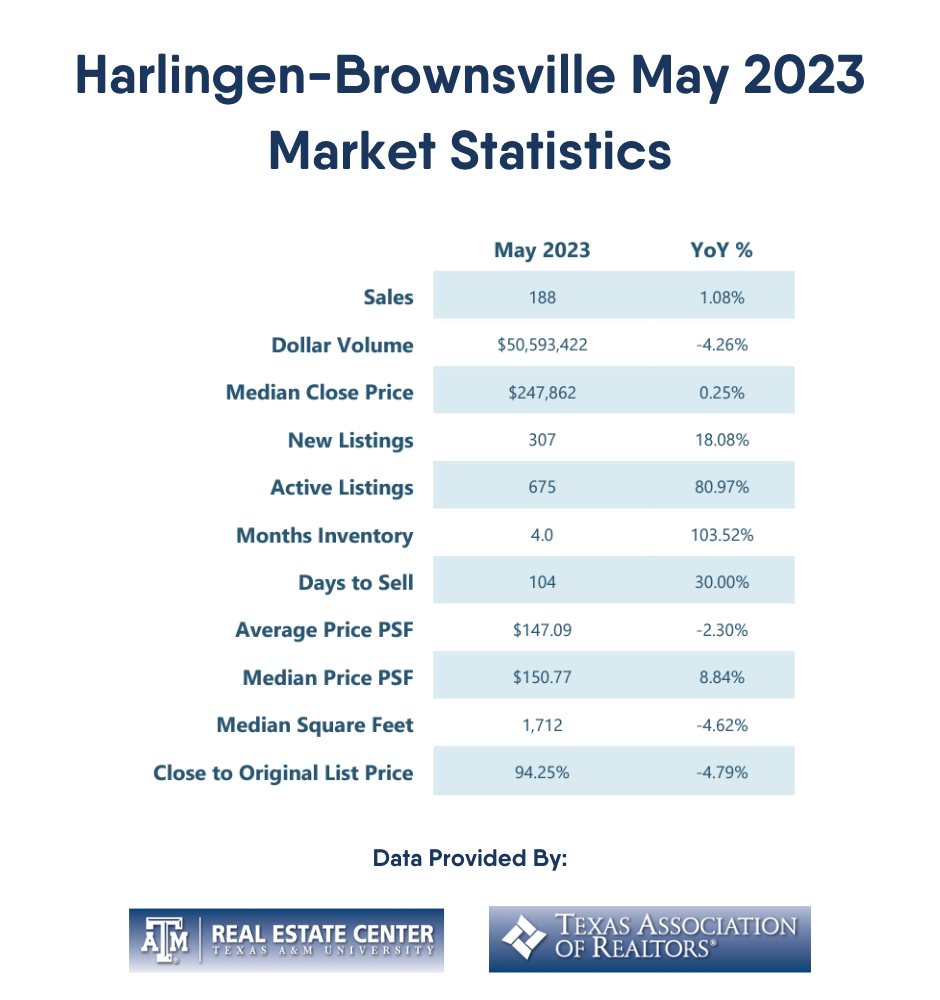 Curious about how your home's value has changed?
We will gladly prepare a Comparative Market Analysis for you so that you are armed with the most current information.
Get Your Report