Texas Monthly Market Update June 2023
Summer has arrived in Texas, and with it comes an exciting real estate market. In particular, Central Texas and San Antonio are seeing a surge of activity as buyers and sellers alike take advantage of the season. Whether you're looking to buy a new home or sell your current property, there are plenty of opportunities to be had in this vibrant and growing region. From bustling urban neighborhoods to quiet suburban enclaves, there's something for everyone in the Texas real estate market this summer. So if you're ready to make a move, now is the perfect time to get started. For those of you teetering on a decision, Barbara Corcoran was recently quoted via Fortune Magazine as stating, " it's a 'good time to buy' because home prices are going to 'explode' when mortgage rates drop."
We're here to help, so don't hesitate to reach out to us so we can help you make the soundest decisions with your next real estate move. In addition, we can provide up-to-the-minute stats that are specific to your market.
Our monthly market update showcases everything you need to know about local real estate trends over the last month. Take a look!
April Market Update for Austin, San Antonio, Rio Grande Valley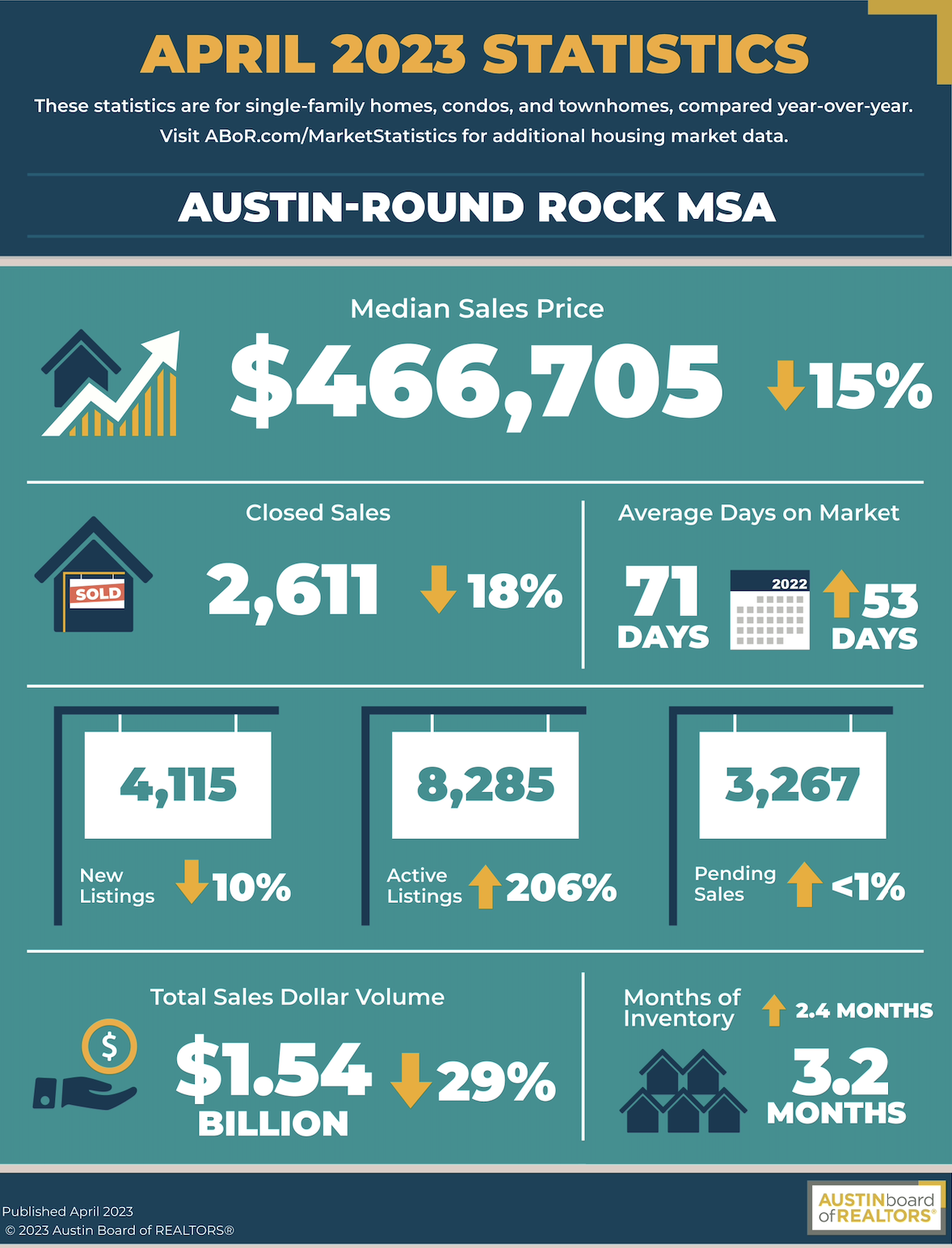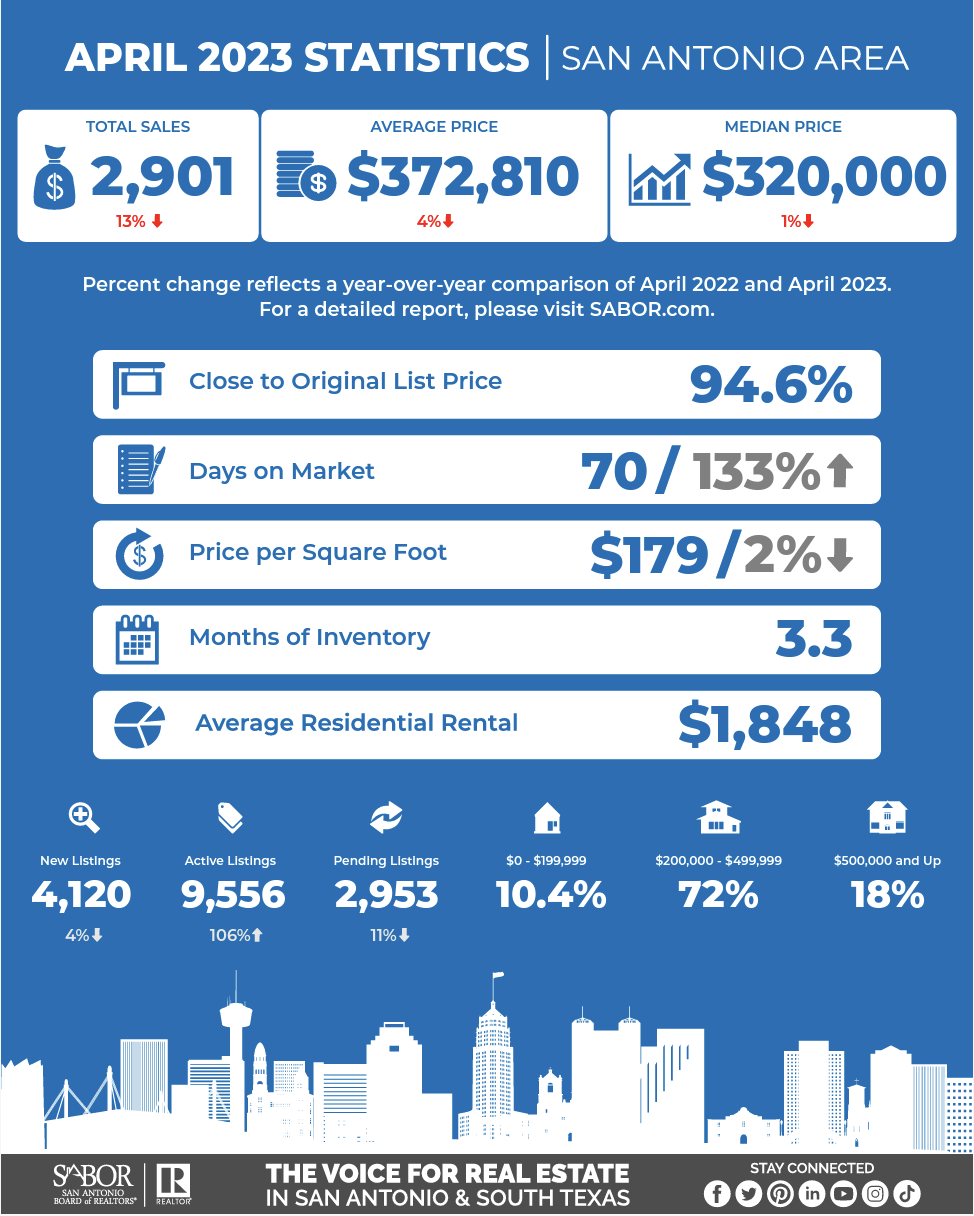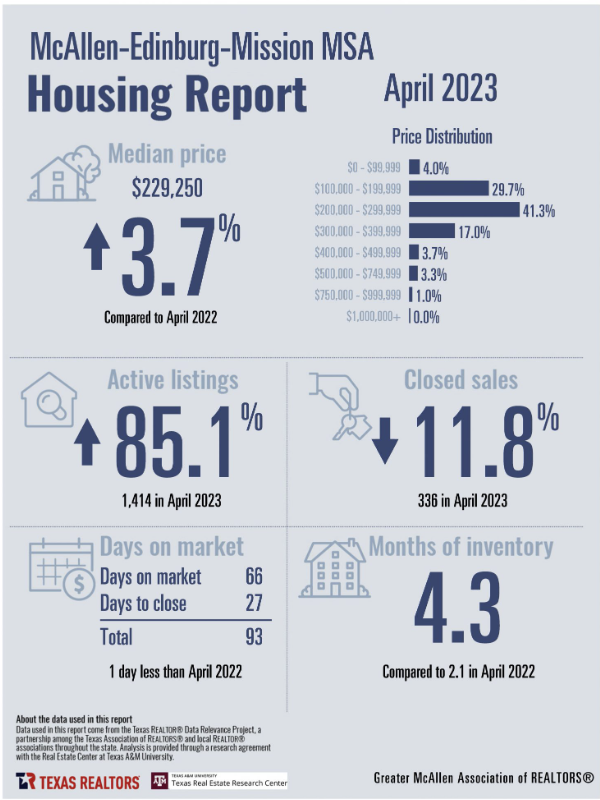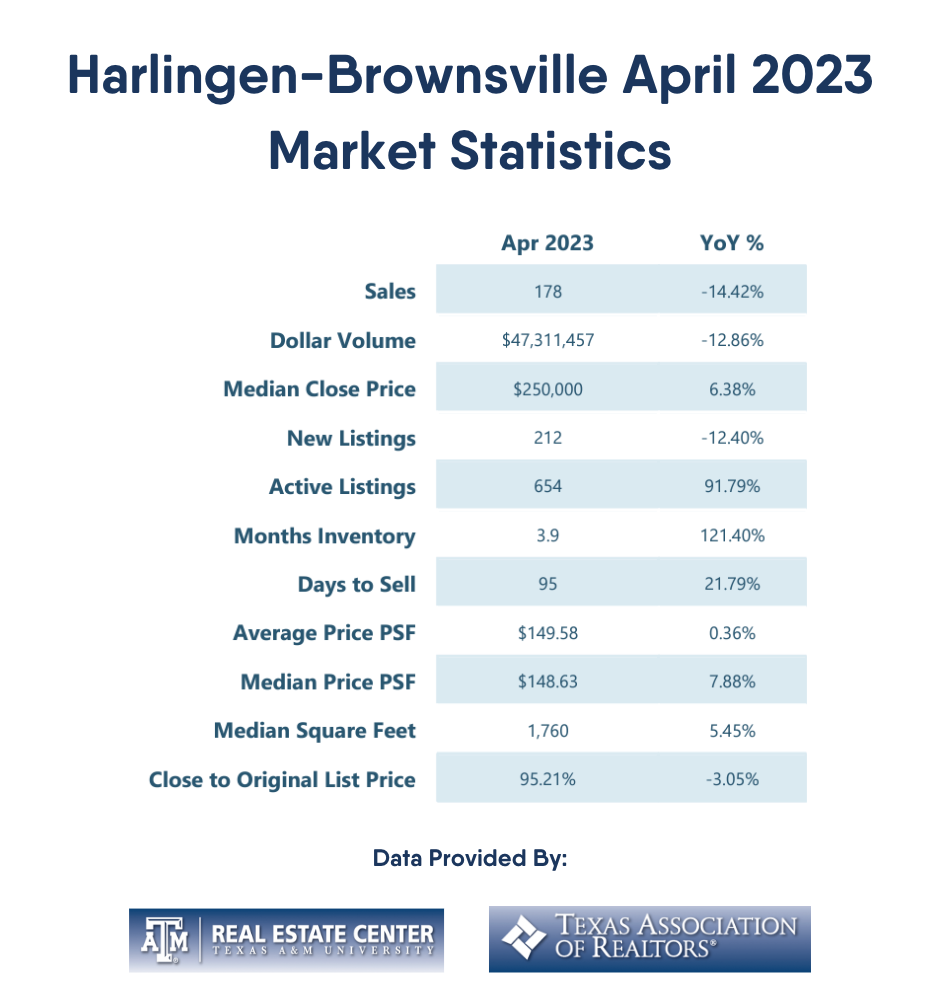 Curious about how your home's value has changed?
We will gladly prepare a Comparative Market Analysis for you so that you are armed with the most current information.
Get Your Report