Texas Monthly Market Update May 2023
The best month to sell is upon us, and we've been busy listing and selling! According to the Austin Board of REALTORS® March 2023 Central Texas Housing Report, the Austin-Round Rock MSA experienced a decline in residential home sales while a slight increase in housing inventory coincided with a new all-time record for median sales price. Although there is caution in the market due to rising home prices, nationwide inflation, and interest rates, the active housing market is driven by true demand, not investor speculation. In March, residential home sales declined 5.9% year over year to 3,302 closed sales as the median price rose 22.6% to a new all-time record of $521,100. Sales dollar volume grew by 10.3% to $2,130,213,961 as new listings dipped 1.2% to 4,150. Active listings jumped 46.1% to 1,731 listings, causing housing inventory to increase 0.2 months to 0.5 months of inventory. Pending sales fell 11.1% to 3,597 listings, and listings spent an average of 21 days on the market, six fewer days than March 2022. Austin is experiencing a net growth of 146 people per day, which places immediate and significant demand on infrastructure, particularly housing. The latest Austin Board of REALTORS® data shows strong housing market growth in Bastrop and Caldwell Counties, indicating that people are having to look farther out from the central city, which has implications for the local housing markets in these areas and transit, transportation, and access to other amenities and services. Rising mortgage rates across the country are a further complication in an already complex housing market, underscoring the importance of working with a REALTOR® who can help homebuyers and renters fully understand their options.
We're here to help, so don't hesitate to reach out to us so we can help you make the soundest decisions with your next real estate move. In addition, we can provide up-to-the-minute stats that are specific to your market.
Our monthly market update showcases everything you need to know about local real estate trends over the last month. Take a look!
March Market Update for Austin, San Antonio, Rio Grande Valley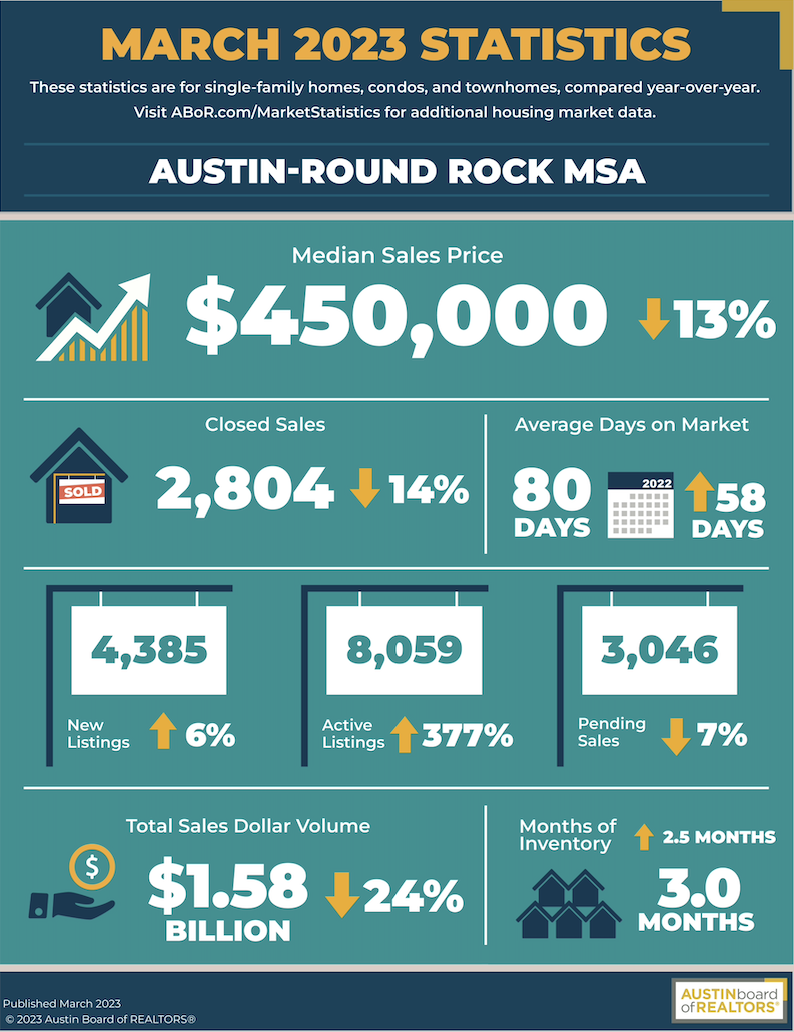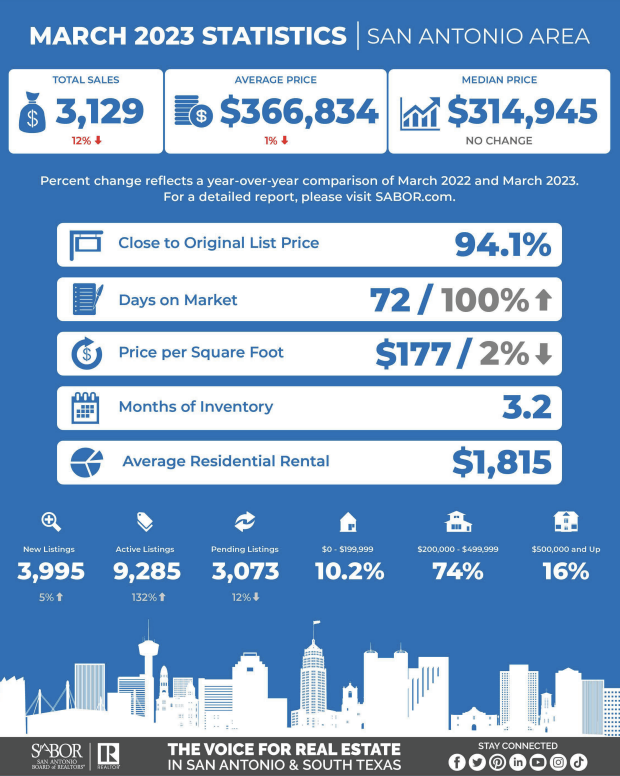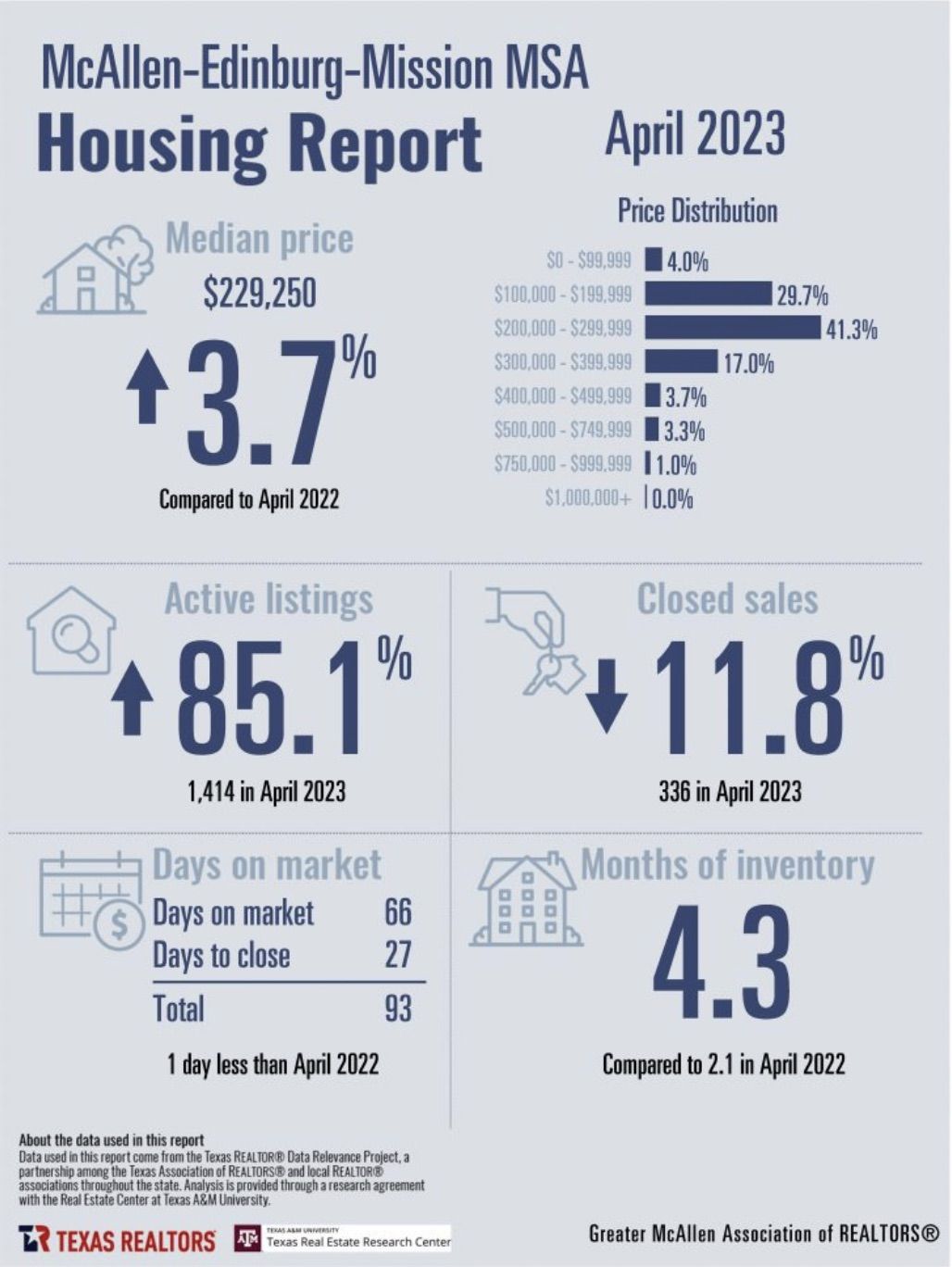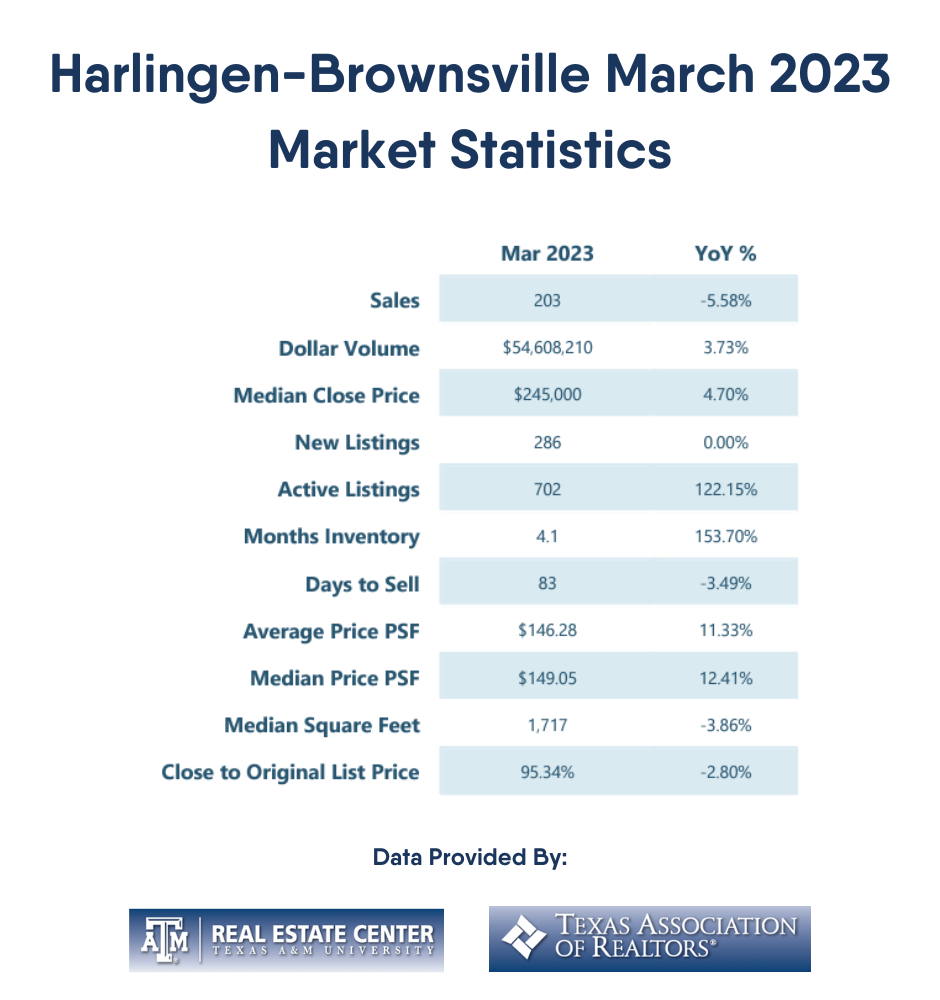 Curious about how your home's value has changed?
We will gladly prepare a Comparative Market Analysis for you so that you are armed with the most current information.
Get Your Report