Texas Monthly Market Update November 2022
The economy and recession don't leave a lot to be thankful for this November, but we do see signs of life in the stock market and the Fed has hinted at easing the rate hikes in months to come. We've also had some good rain in recent weeks to help with the terrible drought conditions, so not all is lost. Let's talk about what is good! Builder incentives are fantastic right now, lenders have figured out how to approach higher interest rates by offering some creative financing solutions and buyers can negotiate a deal without competing against a slew of other buyers. Hesitation in the market is always present during and around mid-term elections, with election day upon us, hopefully getting that behind us will be another positive as we roll into the November market. Dave Ramsey says "RIGHT NOW is the best time to buy a house!".
Our monthly market update showcases everything you need to know about local real estate trends over the last month. Take a look!
August Market Update for Austin, San Antonio, Rio Grande Valley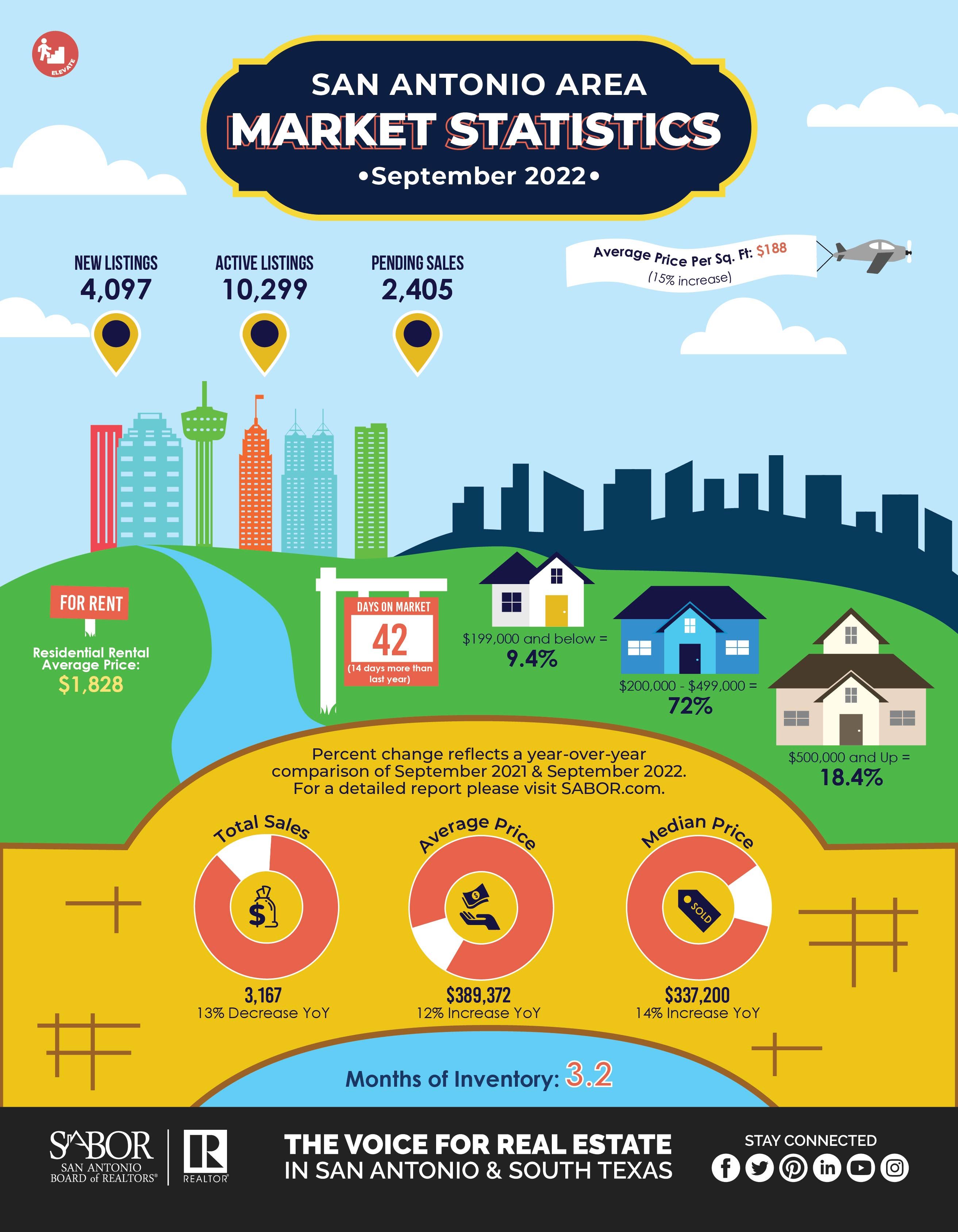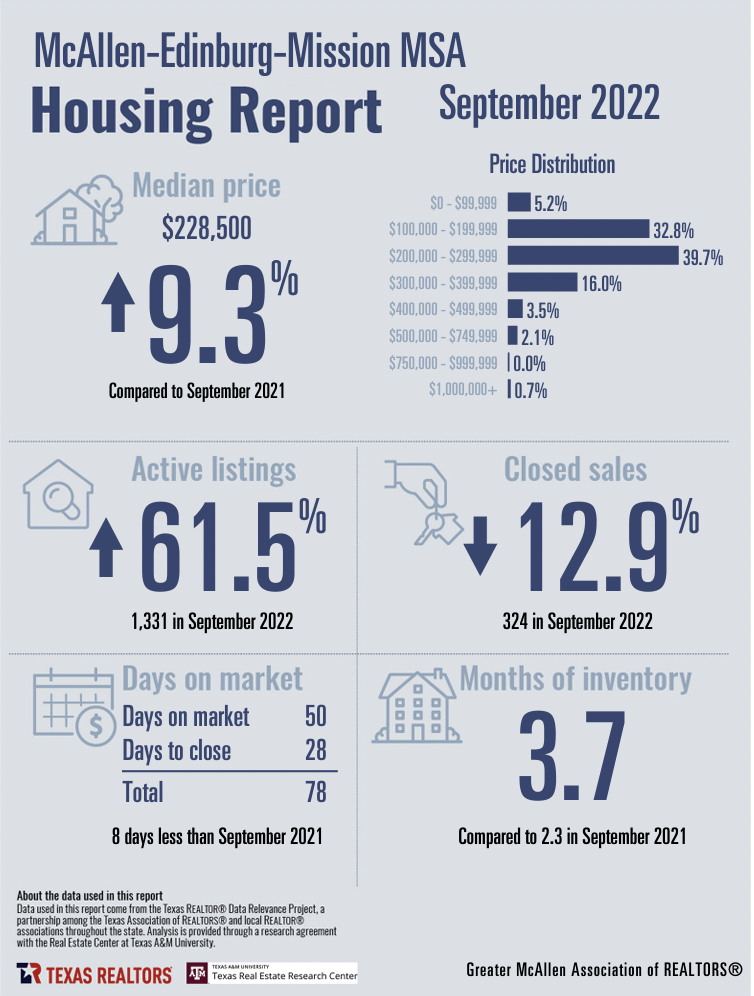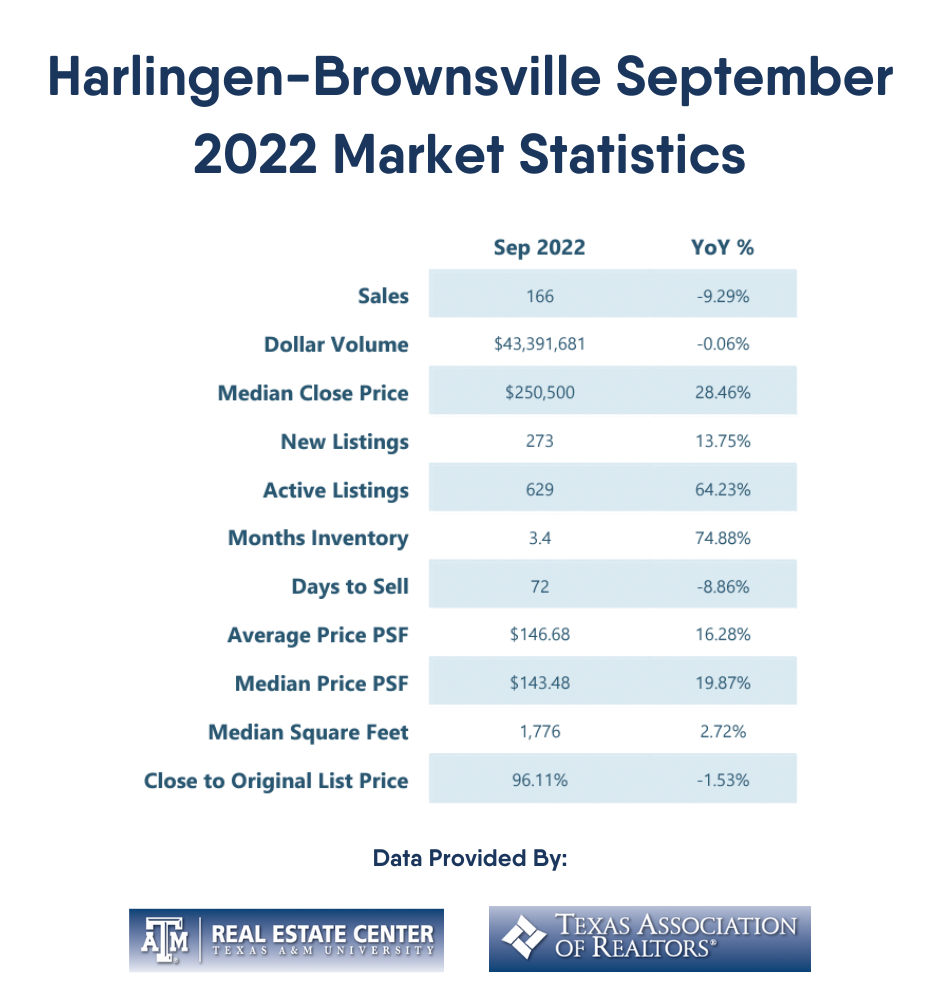 Curious about how your home's value has changed?
We will gladly prepare a Comparative Market Analysis for you so that you are armed with the most current information.
Get Your Report