Texas Monthly Market Update October 2022
It's officially Fall in Texas and we're beyond the 100-degree temps. The cooler temps come with a cooler market as well. While prices are still up year-over-year, volume is down 20-30% in some markets. What does this mean for you? If you're a buyer it means less competition and more negotiation power. If you're a seller it means having an experienced REALTOR® and marketer on your side is more important than ever. It's official, we're in an opportunity market, at least while inventory levels hold.
Our monthly market update showcases everything you need to know about local real estate trends over the last month. Take a look!
August Market Update for Austin, San Antonio, Rio Grande Valley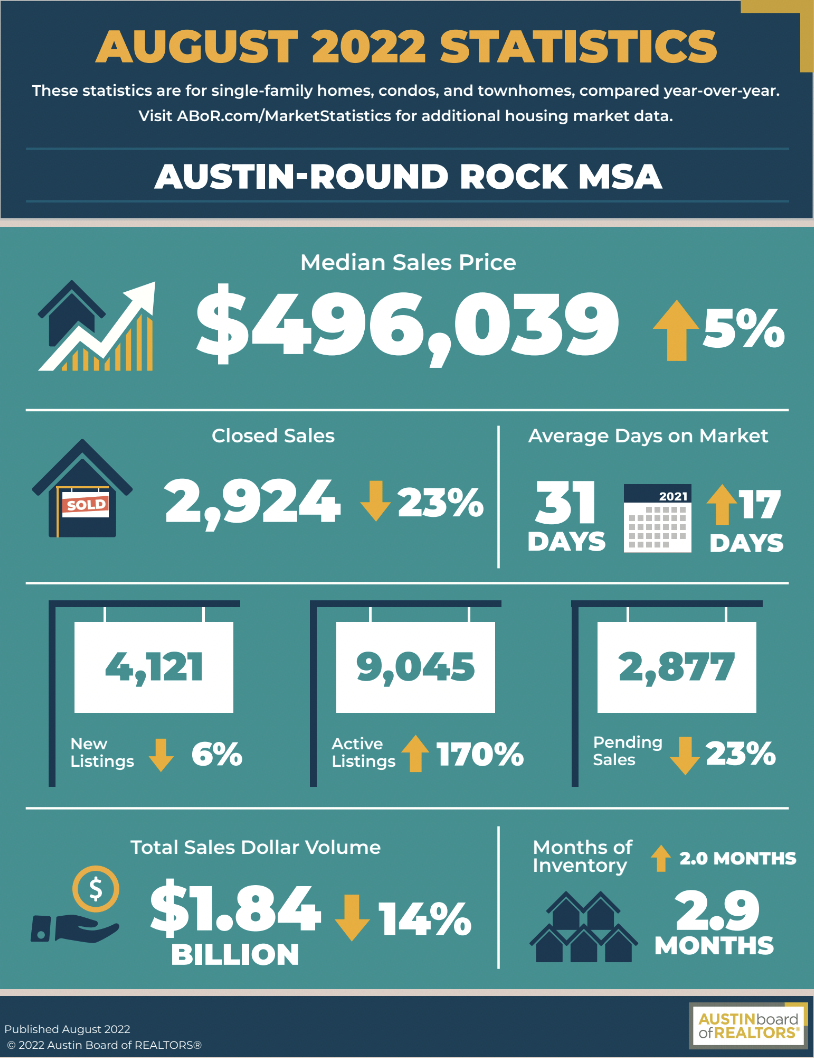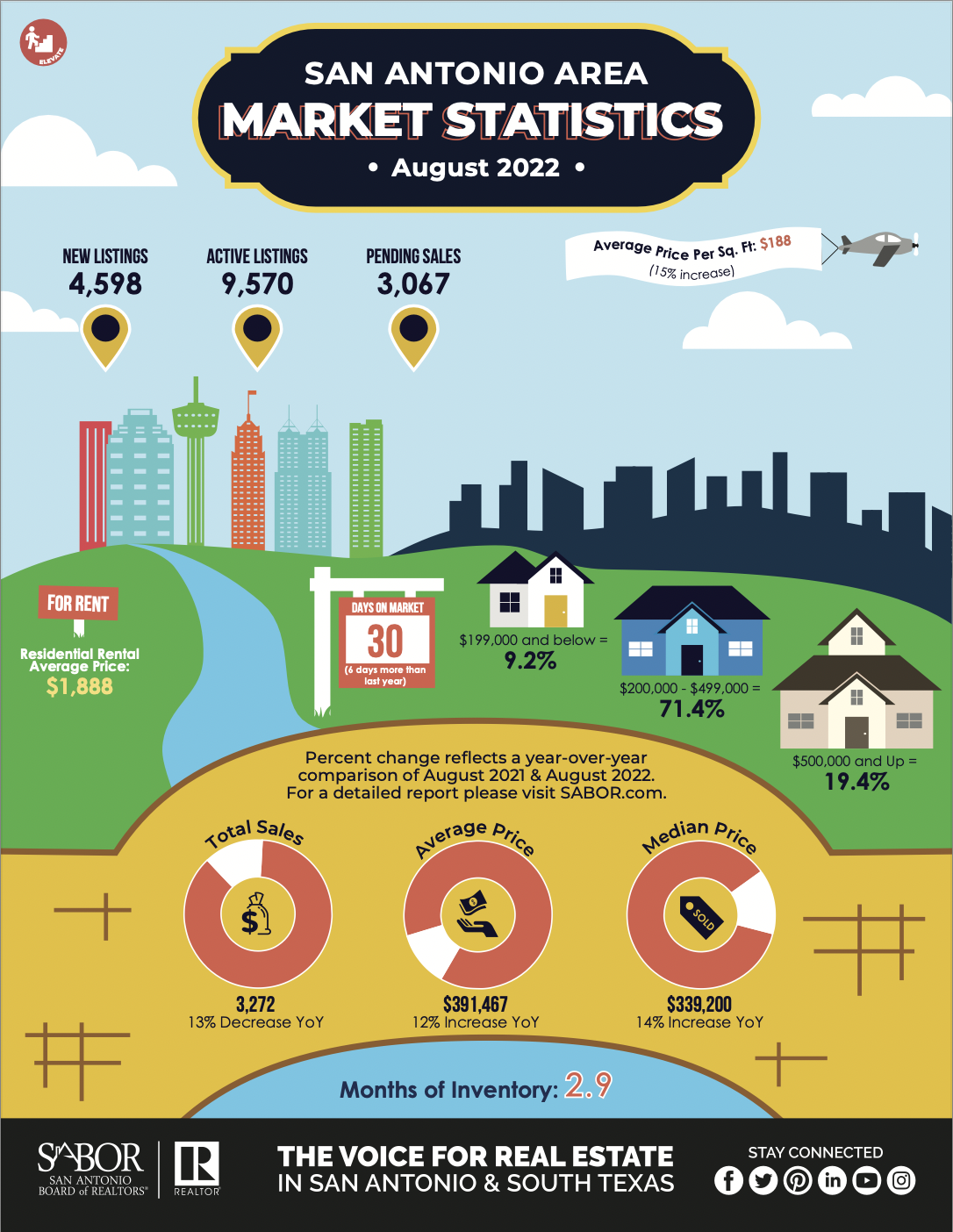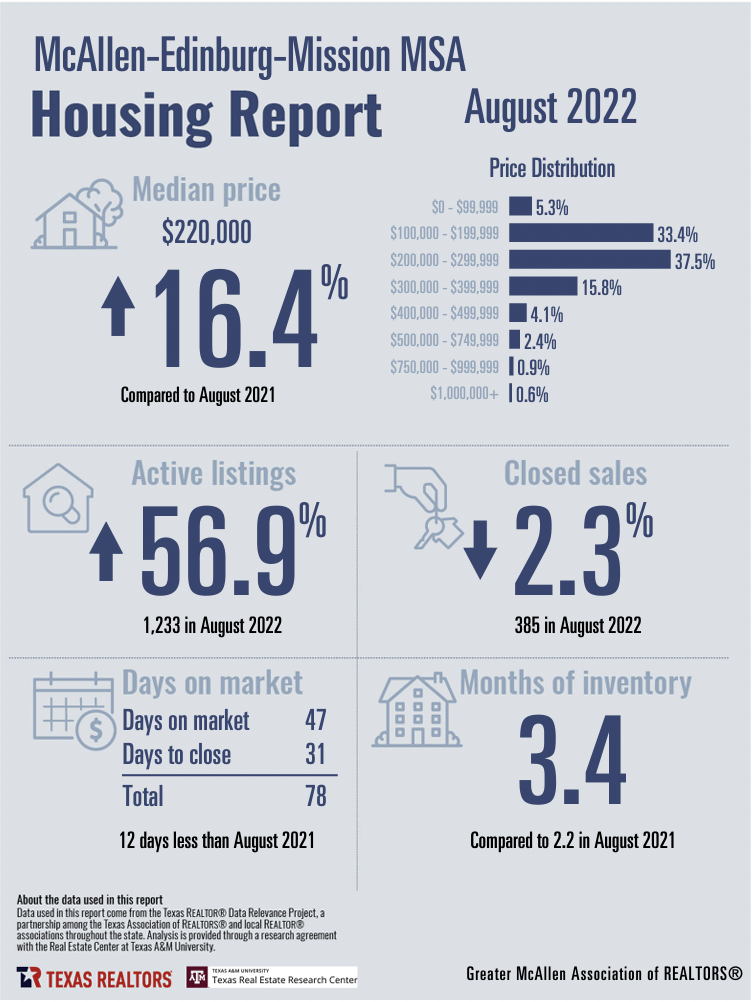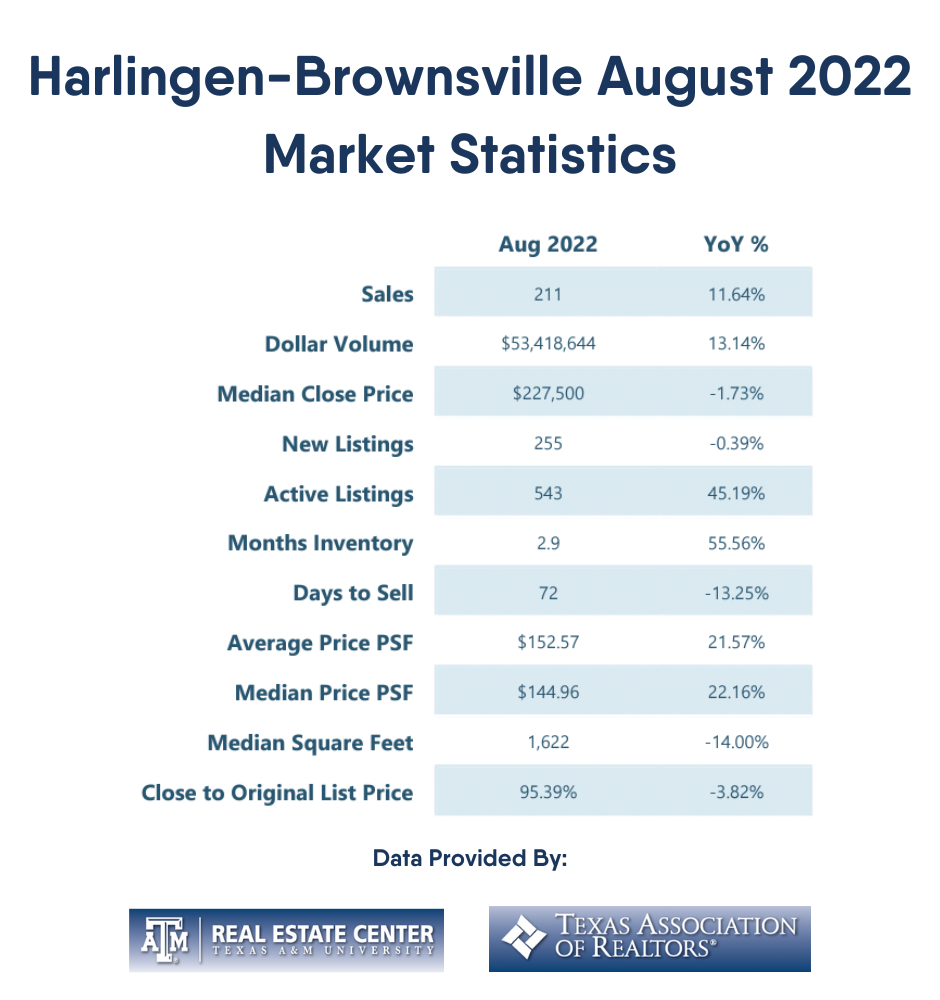 Curious about how your home's value has changed?
We will gladly prepare a Comparative Market Analysis for you so that you are armed with the most current information.
Get Your Report