Texas Monthly Market Update April 2023
April is here; bring on the rain! There are so many angles to the Texas Housing Market in 2023. In some Texas markets, median home prices are down; in others, you see a slight increase. As we wade through the Spring Market, we should get a better feel for where we're headed for the rest of the year, and March, April, and May are when most of the real estate activity takes place.
The Dallas and Austin suburbs are the most popular home-buying destinations in Texas. Additionally, real estate brokers have noticed a surge in lake property and ranch sales as people seek respite from crowded urban areas this year.
Zillow data reveals that the average home value in Texas has increased by 6.9% over the past year, reaching $289,255 (ZHVI). This is because people nationwide are relocating to Texas for its residential, employment, and investment opportunities.
The Federal Housing Finance Agency (FHFA) House Price Index (HPI®) is the sole source of publicly accessible house price indices for all 50 states and over 400 US cities, with data extending back to the mid-1970s. Nationally, house prices rose by 0.2% from December to January and increased by 5.3% from January 2022 to January 2023.
We're here to help, so don't hesitate to reach out to us so we can help you make the soundest decisions with your next real estate move. In addition, we can provide up-to-the-minute stats that are specific to your market.
Our monthly market update showcases everything you need to know about local real estate trends over the last month. Take a look!
February Market Update for Austin, San Antonio, Rio Grande Valley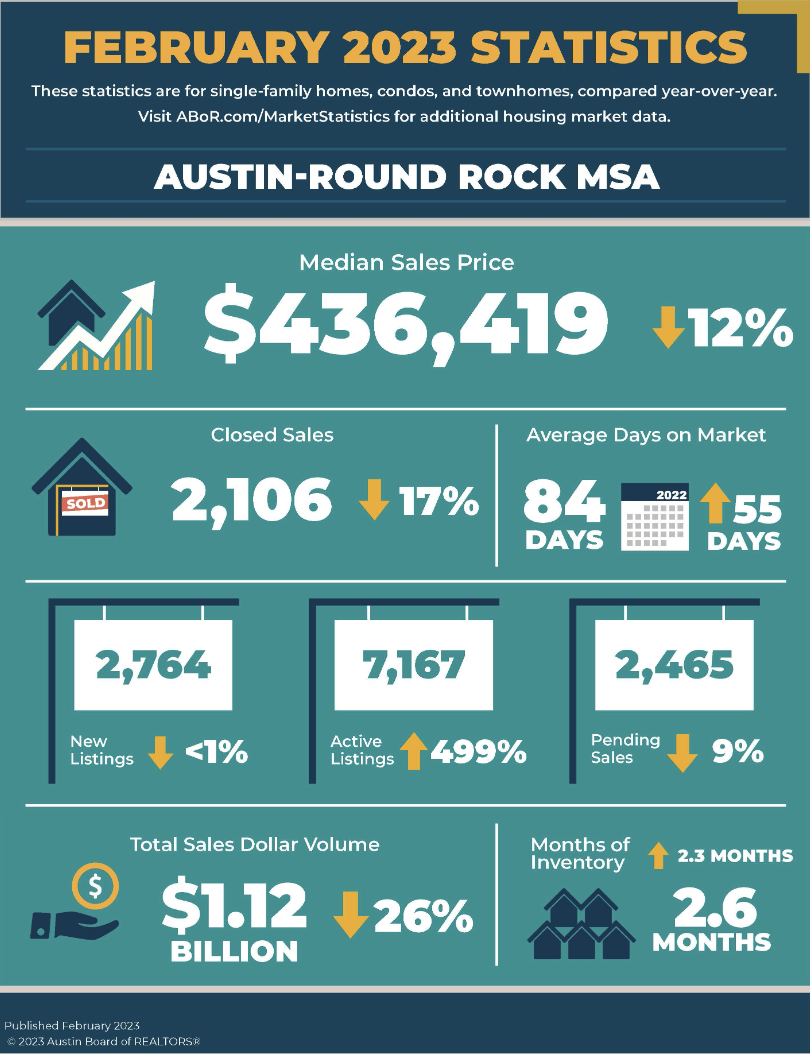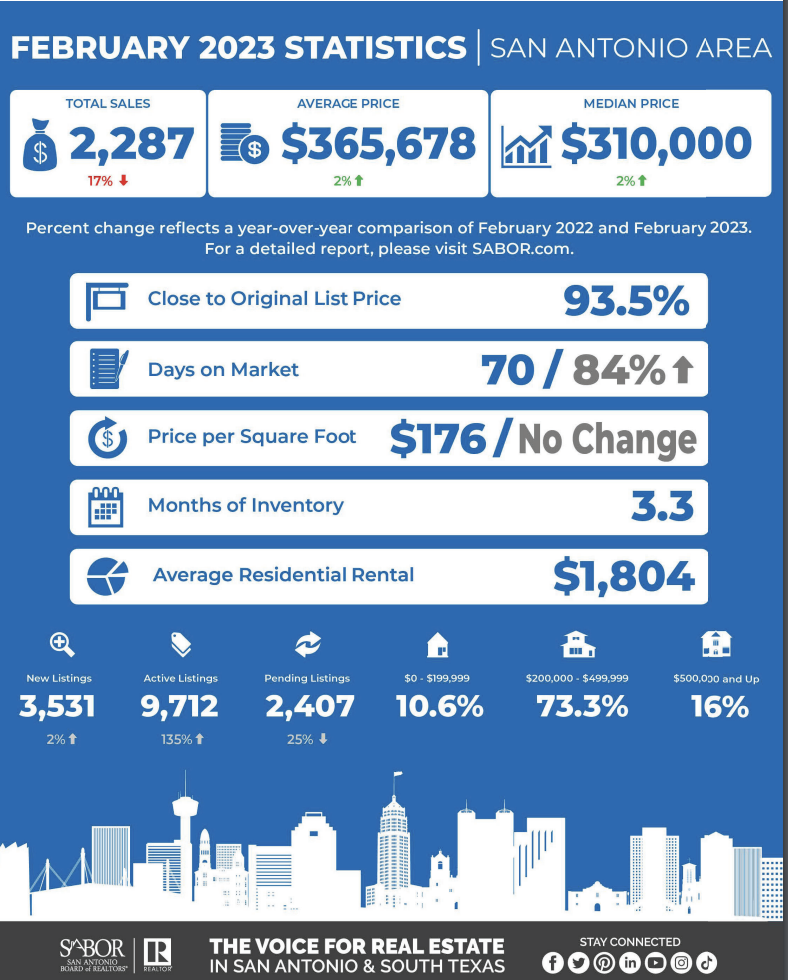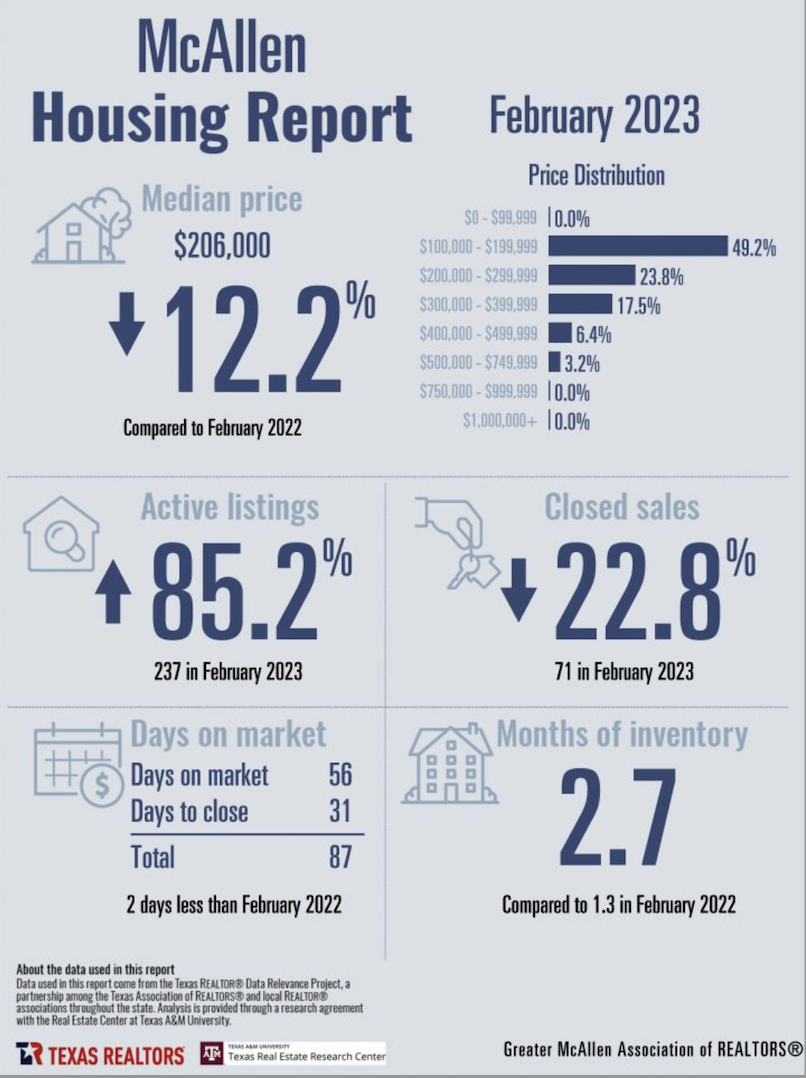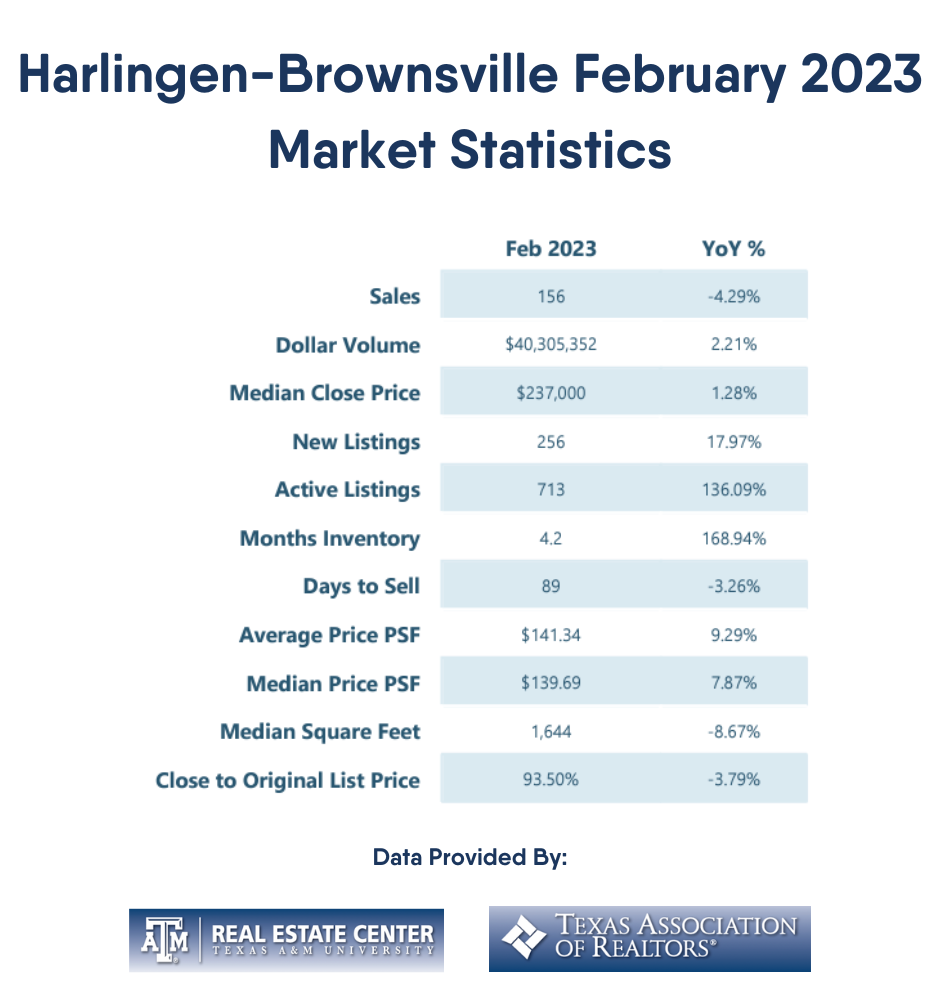 Curious about how your home's value has changed?
We will gladly prepare a Comparative Market Analysis for you so that you are armed with the most current information.
Get Your Report