Texas Monthly Market Update December 2022
December brings us some better headlines like "Mortgage Rates Continue to Decrease." In recent weeks we've seen rates dip down to about 6.5%, and we've also seen the inflation rate drop. Hopefully, these are signs that are overall economy is headed in the right direction. Additionally, we've seen a rise in buyer and tenant activity recently, although it's difficult to put your finger on the reason why. Some factors could include the positive headlines, lenders finding ways to ease the pain of higher interest rates through creative financing, and getting the mid-term elections behind us. Let's talk about what's good! Realtor.com's bold prediction is that home values will increase by at least 5.4% year-over-year in 2023. I anticipate this will be higher in Texas as we still have a high influx of relocation and a strong job market along with generally affordable real estate when compared to other markets. We're here to help, don't hesitate to reach out to us so we can help you make the most sound decisions with your next real estate move.
Our monthly market update showcases everything you need to know about local real estate trends over the last month. Take a look!
October Market Update for Austin, San Antonio, Rio Grande Valley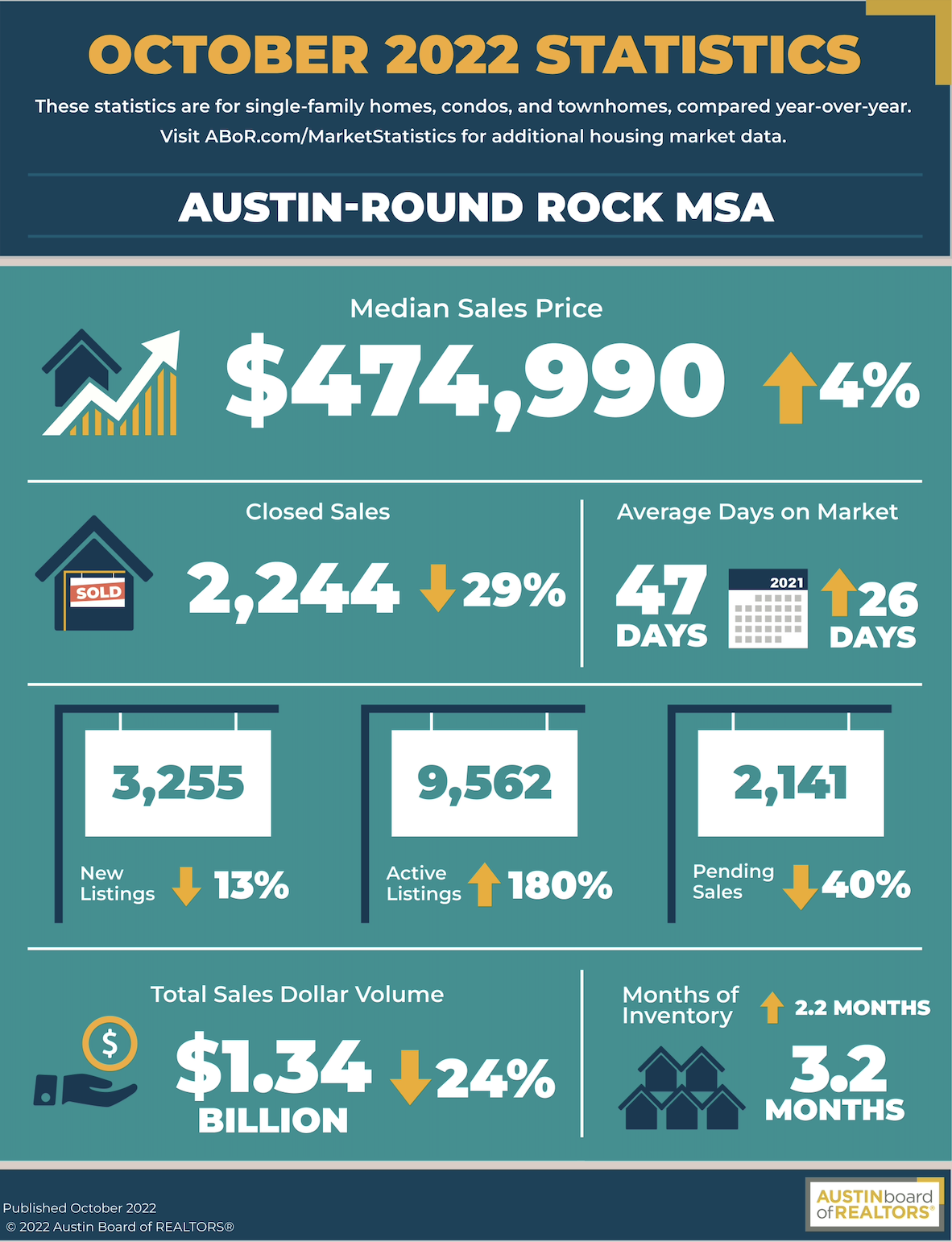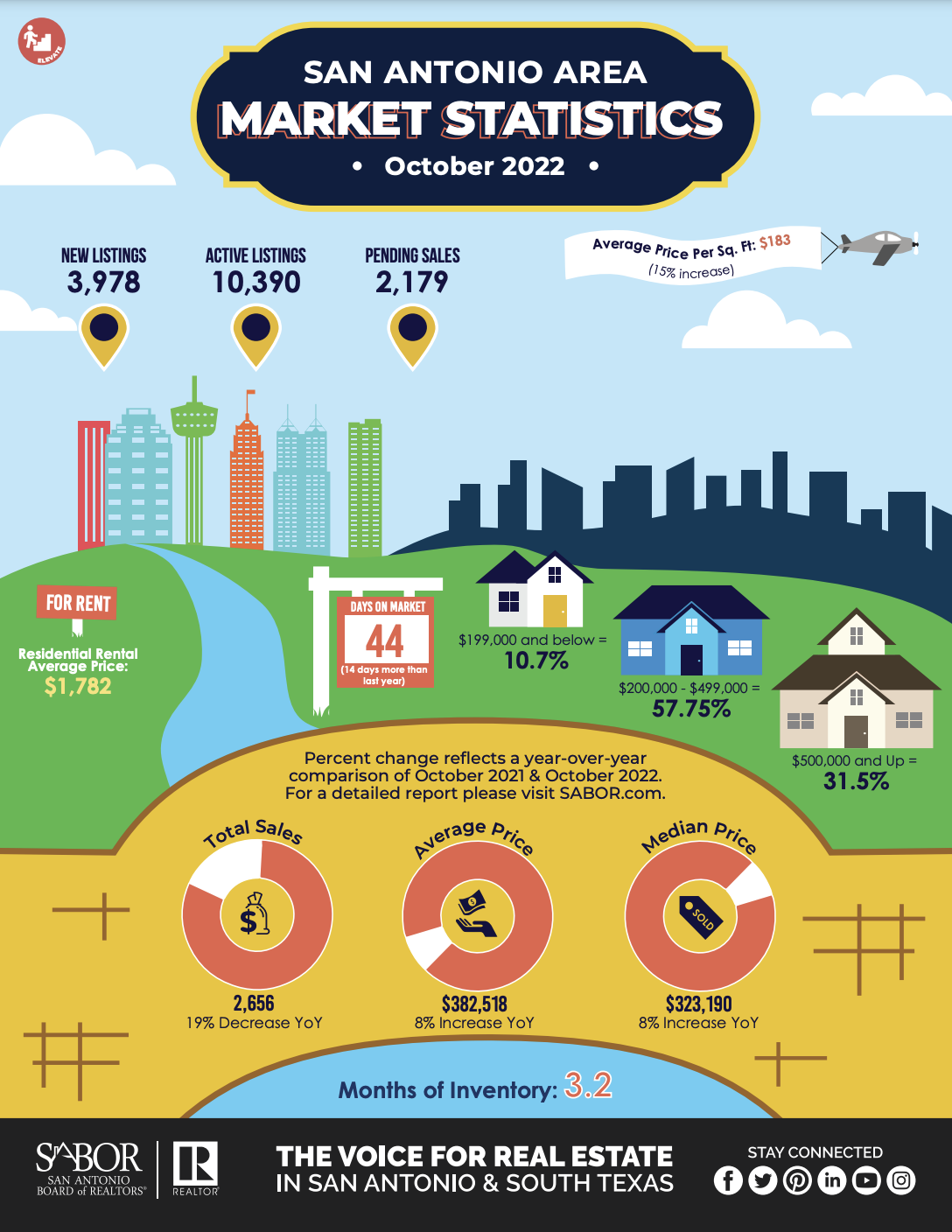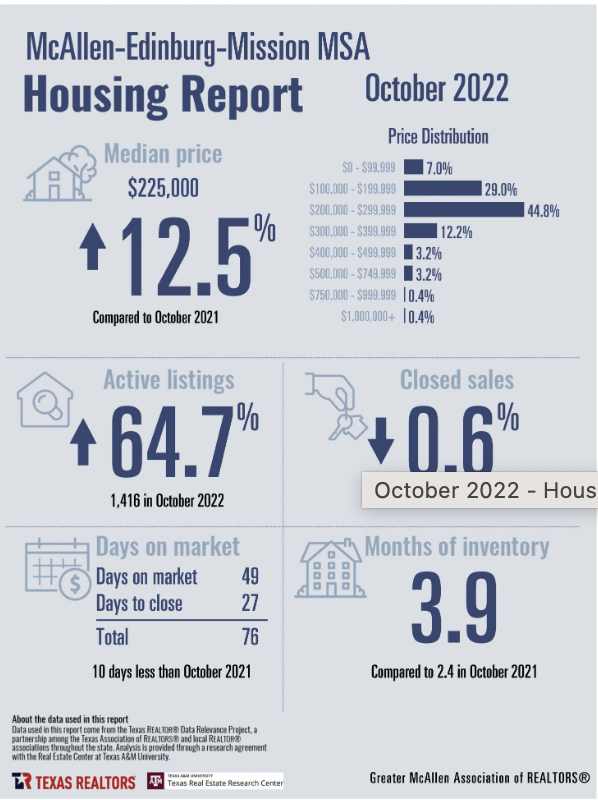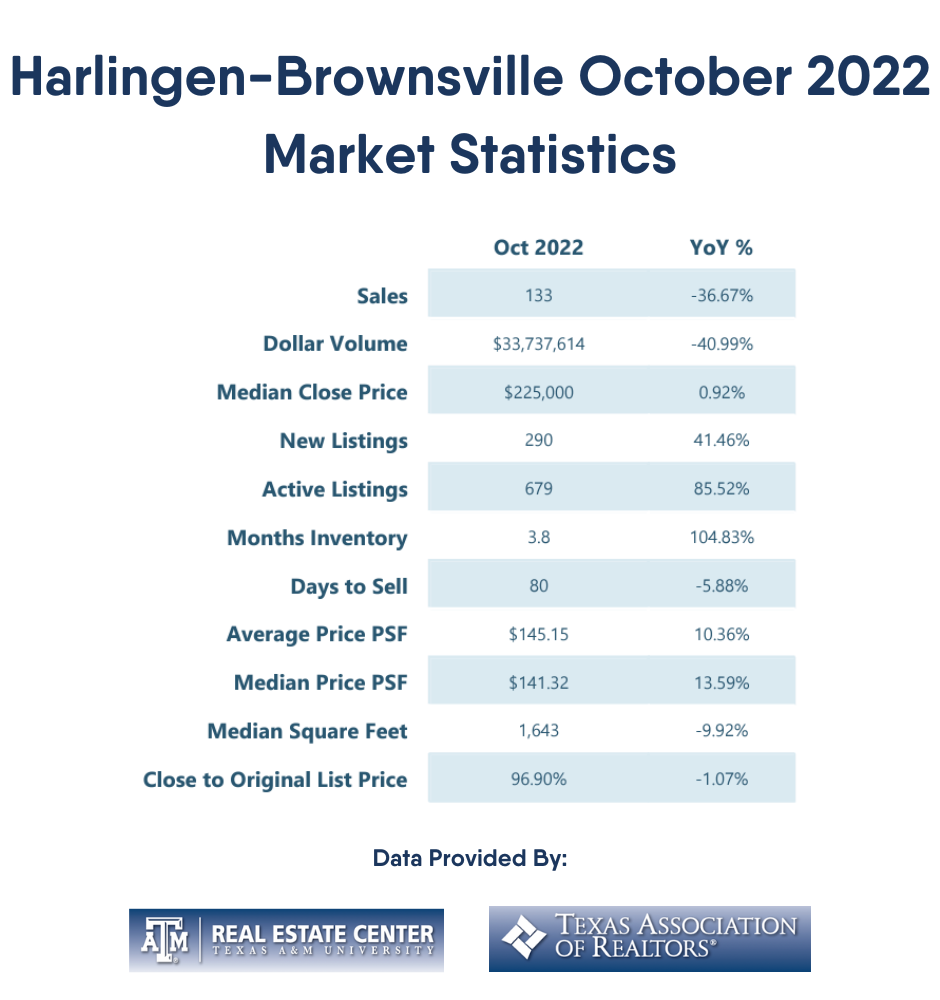 Curious about how your home's value has changed?
We will gladly prepare a Comparative Market Analysis for you so that you are armed with the most current information.
Get Your Report