Texas Monthly Market Update March 2023
The Spring Market is Here! This typically means that real estate activity tends to increase as more people look to buy or sell homes. It's a time when more inventory may be available, more buyers in the market, and potentially more competition for desirable properties. Working with a knowledgeable real estate professional who can help guide you through the buying or selling process and navigate any challenges that may arise is essential. Texas is also buzzing with activity this time of year, with rodeos, sporting events, and SXSW in full swing. Soak it all in!
We're here to help, so don't hesitate to reach out to us so we can help you make the soundest decisions with your next real estate move.
Our monthly market update showcases everything you need to know about local real estate trends over the last month. Take a look!
January Market Update for Austin, San Antonio, Rio Grande Valley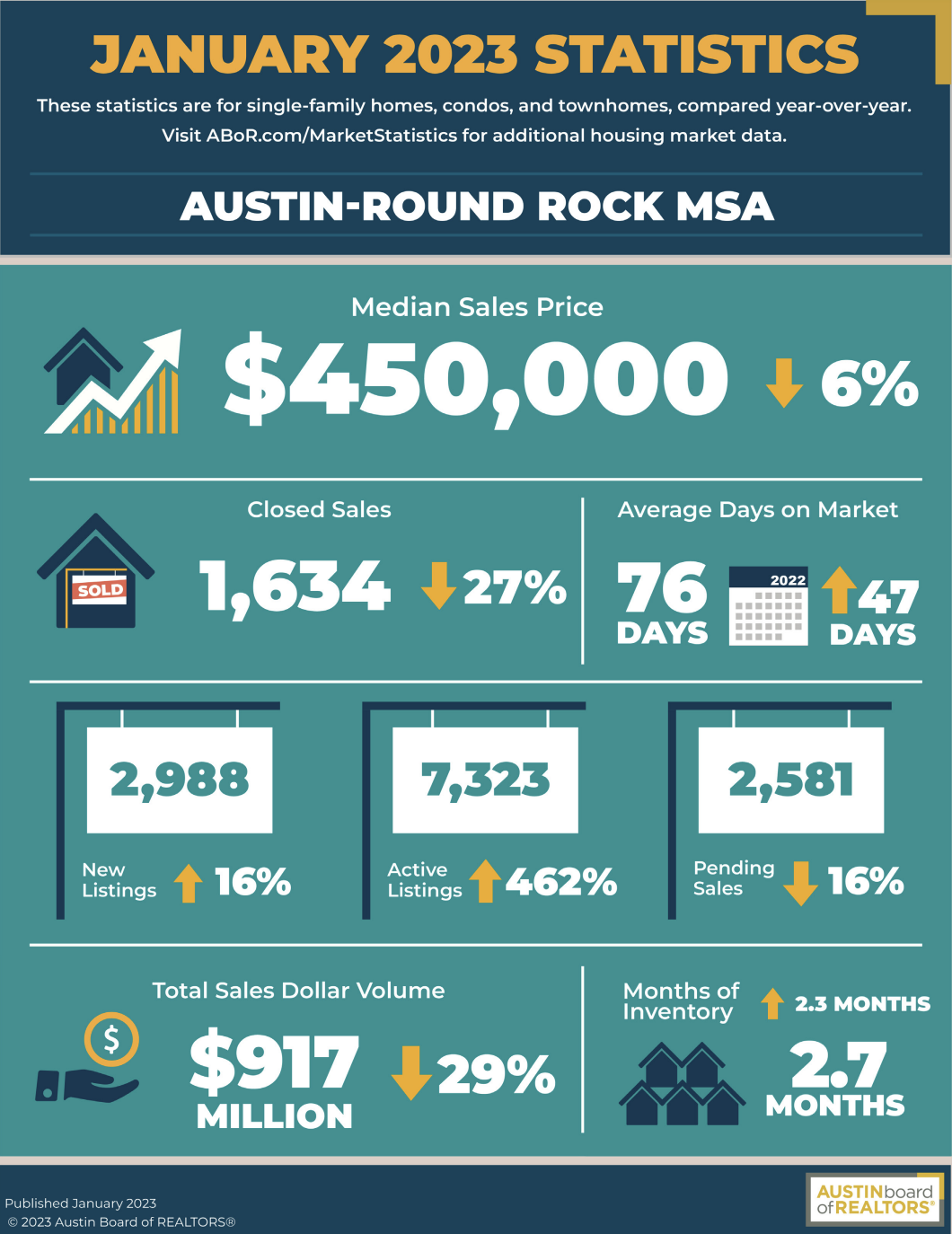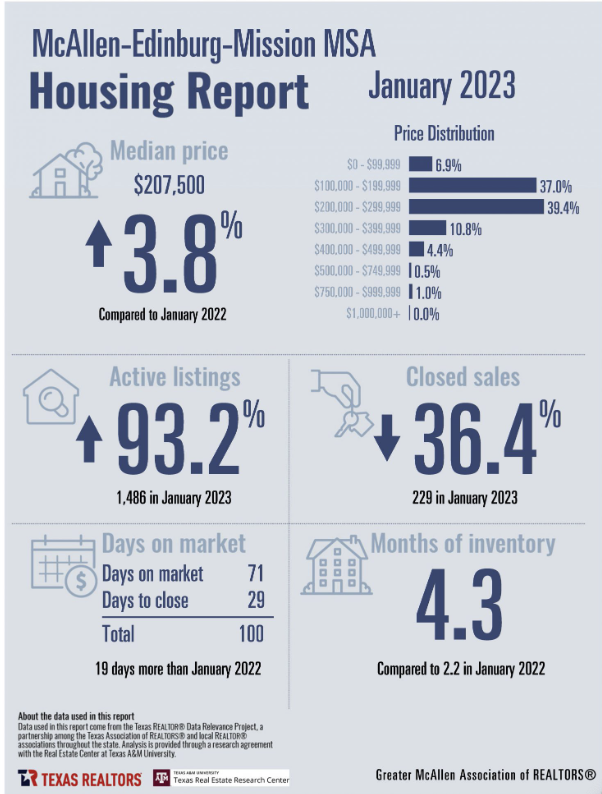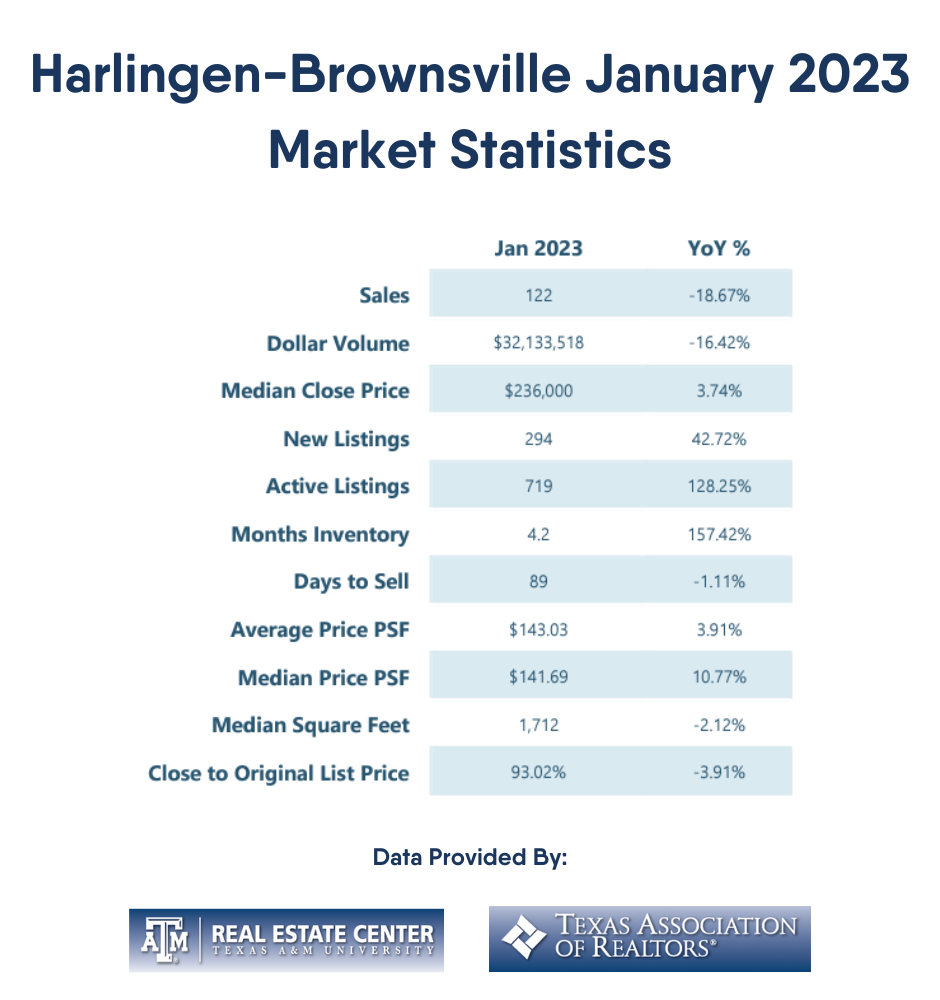 Curious about how your home's value has changed?
We will gladly prepare a Comparative Market Analysis for you so that you are armed with the most current information.
Get Your Report