Texas Monthly Market Update August 2023
The Texas real estate market remains a popular destination for homebuyers and investors due to its booming economy and low cost of living. While recent trends suggest a slight slowdown, major cities like Austin and San Antonio continue to see strong demand and new construction. With interest rates expected to drop, it's worth keeping an eye on inventory and considering the growing rental market. Overall, there are still plenty of reasons to be optimistic about the future of Texas Real Estate.
We're here to help, so don't hesitate to reach out to us so we can help you make the soundest decisions with your next real estate move. In addition, we can provide up-to-the-minute stats that are specific to your market.
Our monthly market update showcases everything you need to know about local real estate trends over the last month. Take a look!
August Market Update for Austin, San Antonio, Rio Grande Valley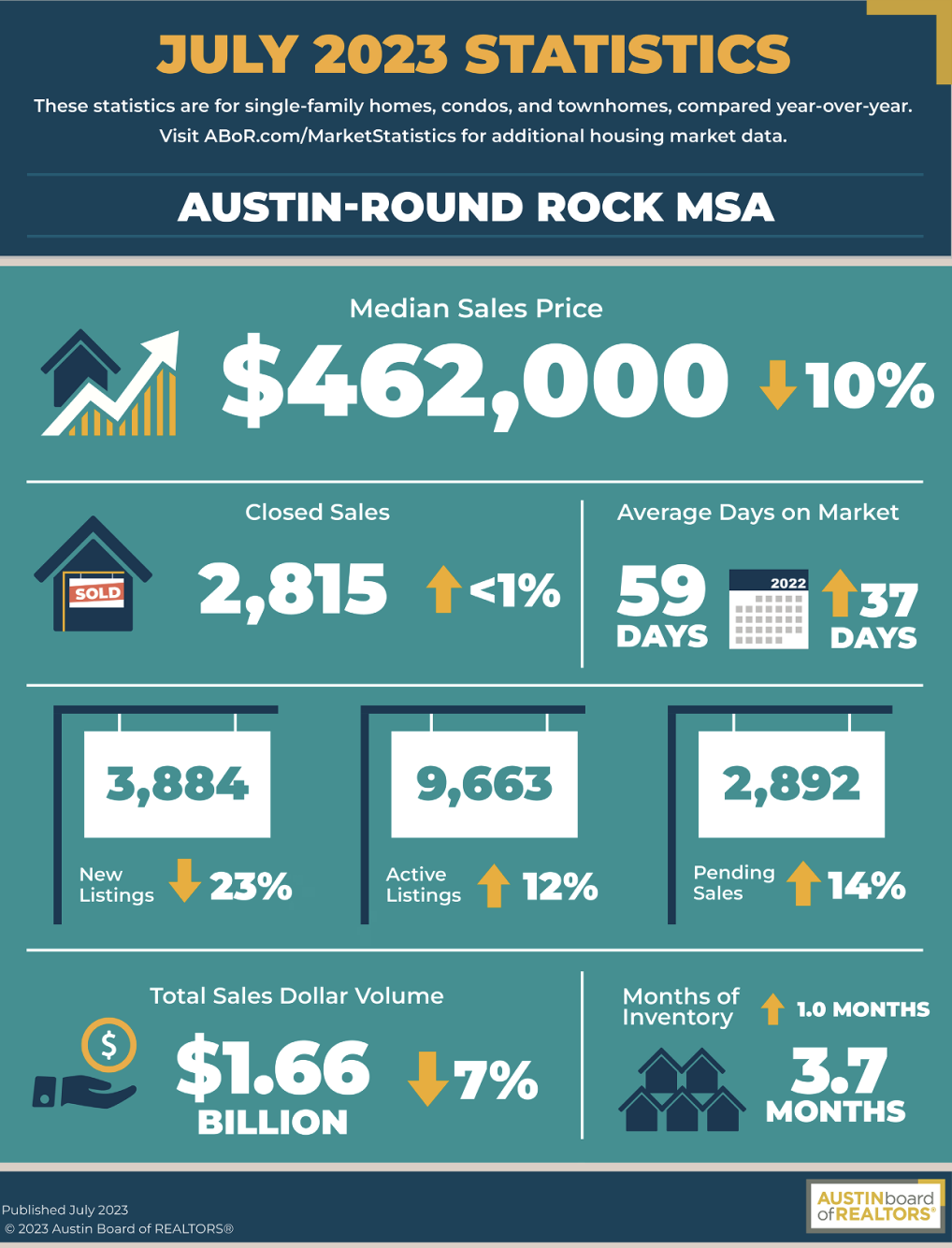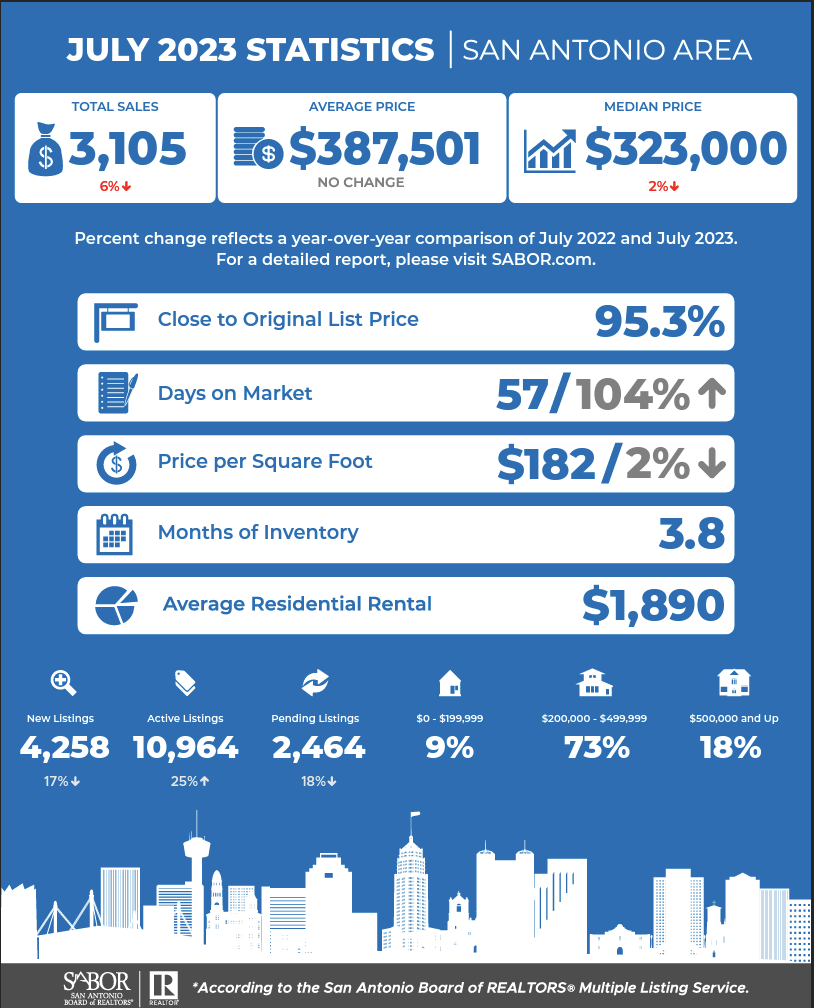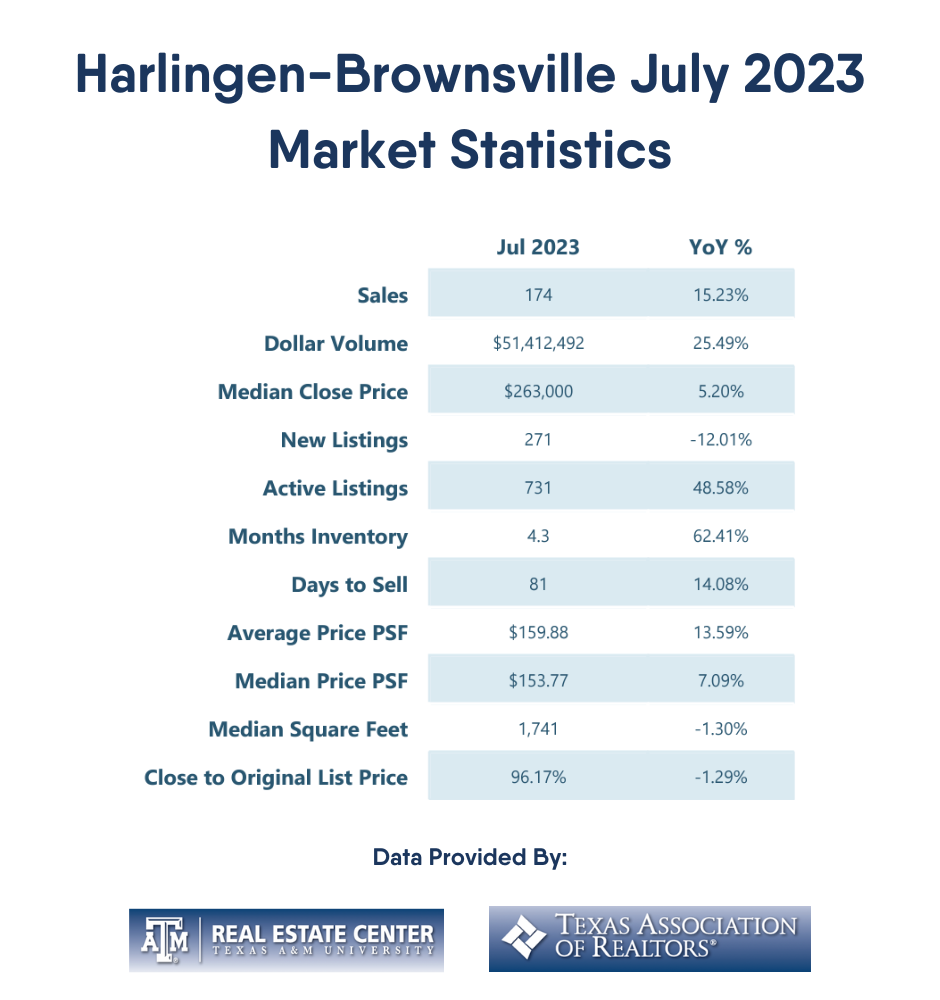 Curious about how your home's value has changed?
We will gladly prepare a Comparative Market Analysis for you so that you are armed with the most current information.
Get Your Report