Texas Monthly Market Update July 2023
Brian Buffini has been making Bold Predictions about the market for over 15 years during the Summer season. This year is no exception, but it may be one of the most important ones yet. One of the key factors discussed is that 68% of homes in the nation have over 50% equity, which makes a market crash an unrealistic expectation. Additionally, the Fed's historical behavior is discussed. It's almost always the case that the Fed goes overboard to fix inflation issues, and then drops rates significantly after doing more than necessary to curb inflation. Homebuyers should keep in mind that rates are expected to drop to the low 6s by year-end, and potentially to the mid 5s and 4s in 2024. This, coupled with three million rental households making $150K+ annually and the millennial population reaching maturity for home buying, means we're on the verge of an exceptional market. All the facts point to an electric 2024, and a record-breaking 2025 with the end of this year hinting at things to come.
We're here to help, so don't hesitate to reach out to us so we can help you make the soundest decisions with your next real estate move. In addition, we can provide up-to-the-minute stats that are specific to your market.
Our monthly market update showcases everything you need to know about local real estate trends over the last month. Take a look!
June Market Update for Austin, San Antonio, Rio Grande Valley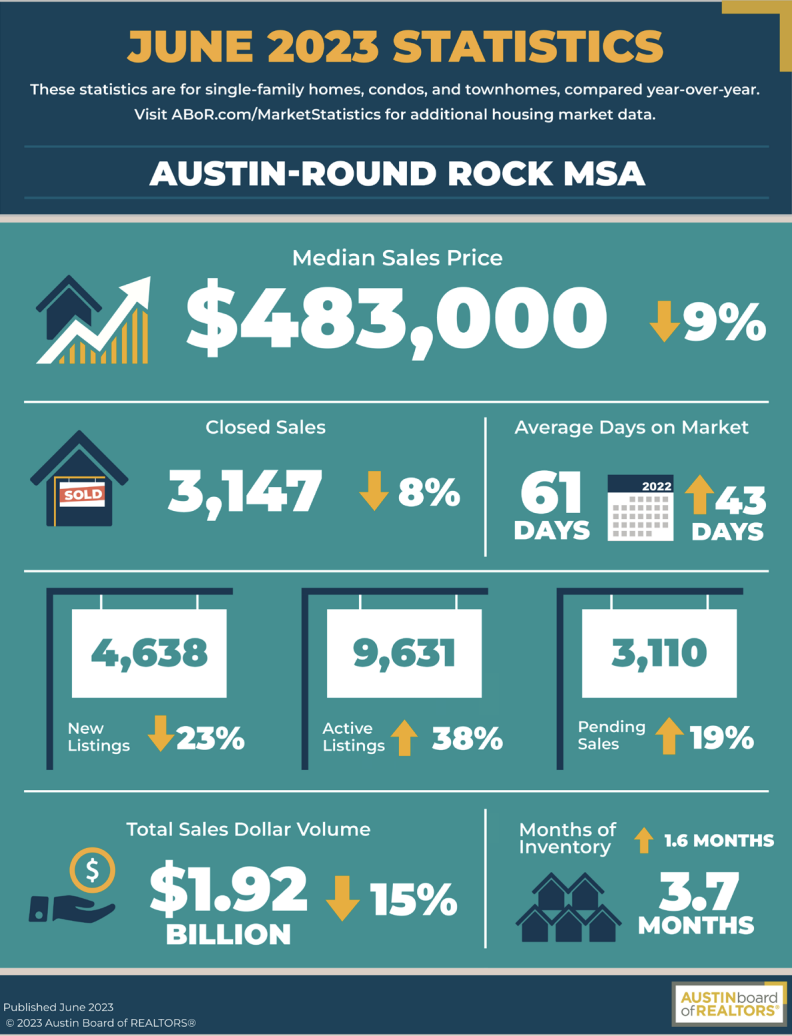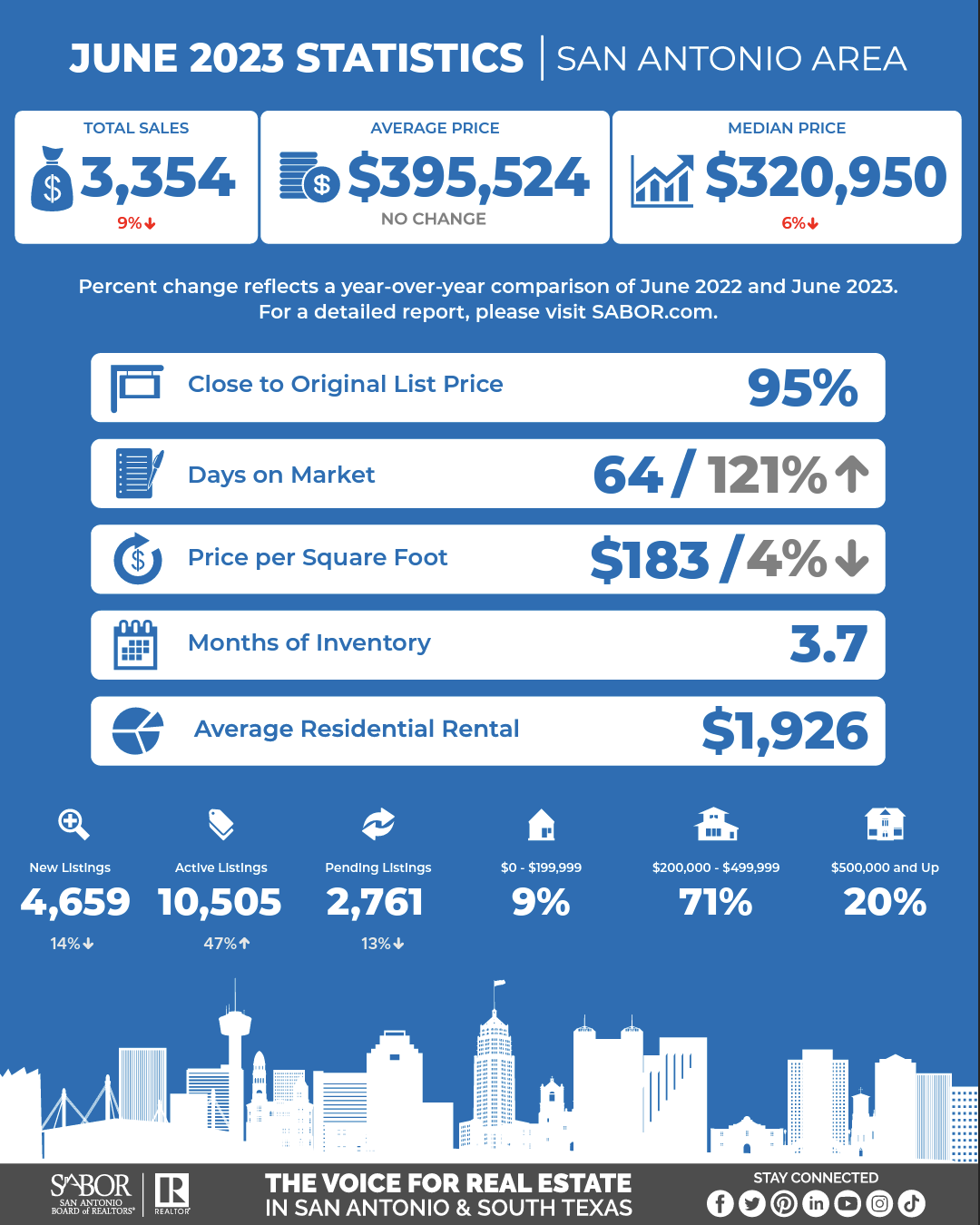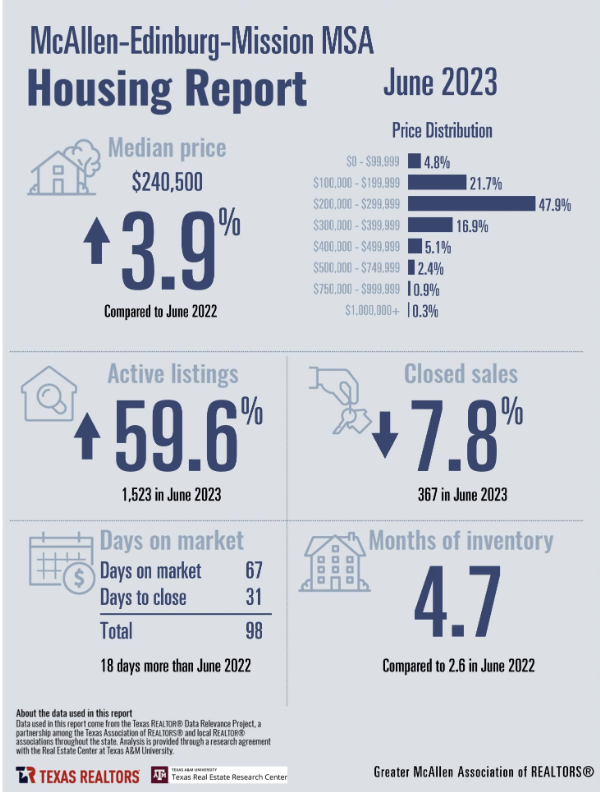 Curious about how your home's value has changed?
We will gladly prepare a Comparative Market Analysis for you so that you are armed with the most current information.
Get Your Report