Texas Monthly Market Update October 2023
The current real estate market in Texas is stable, but as the August statistics show, median home prices in Austin and San Antonio did dip. It's fairly traditional for August to be a slow month in sales with the "back to school" hustle many families have to deal with, although this year, the interest rates have further stifled sales. In contrast, the Rio Grande Valley is in growth mode; median prices are up. It's interesting to see that despite median prices in Central Texas being down, the number of sales is up, a sign of stability. Surprisingly, mortgage rates have risen slightly despite not getting another rate hike from the Fed. Despite all the challenges surrounding the current market, the overall real estate market in Texas remains stable, with a steady demand for housing.
We're here to help, so don't hesitate to reach out to us so we can help you make the soundest decisions with your next real estate move. In addition, we can provide up-to-the-minute stats that are specific to your market.
Our monthly market update showcases everything you need to know about local real estate trends over the last month. Take a look!
October Market Update for Austin, San Antonio, Rio Grande Valley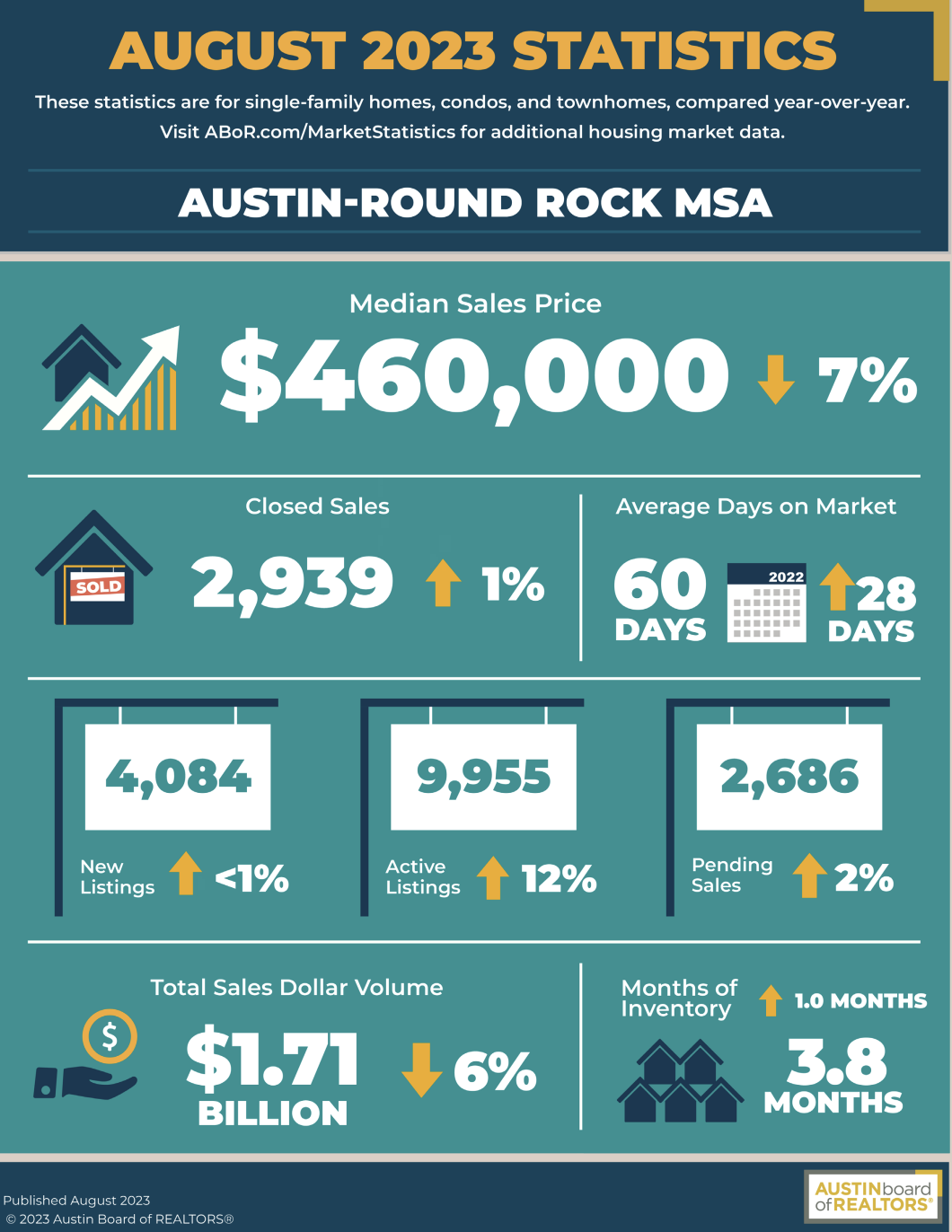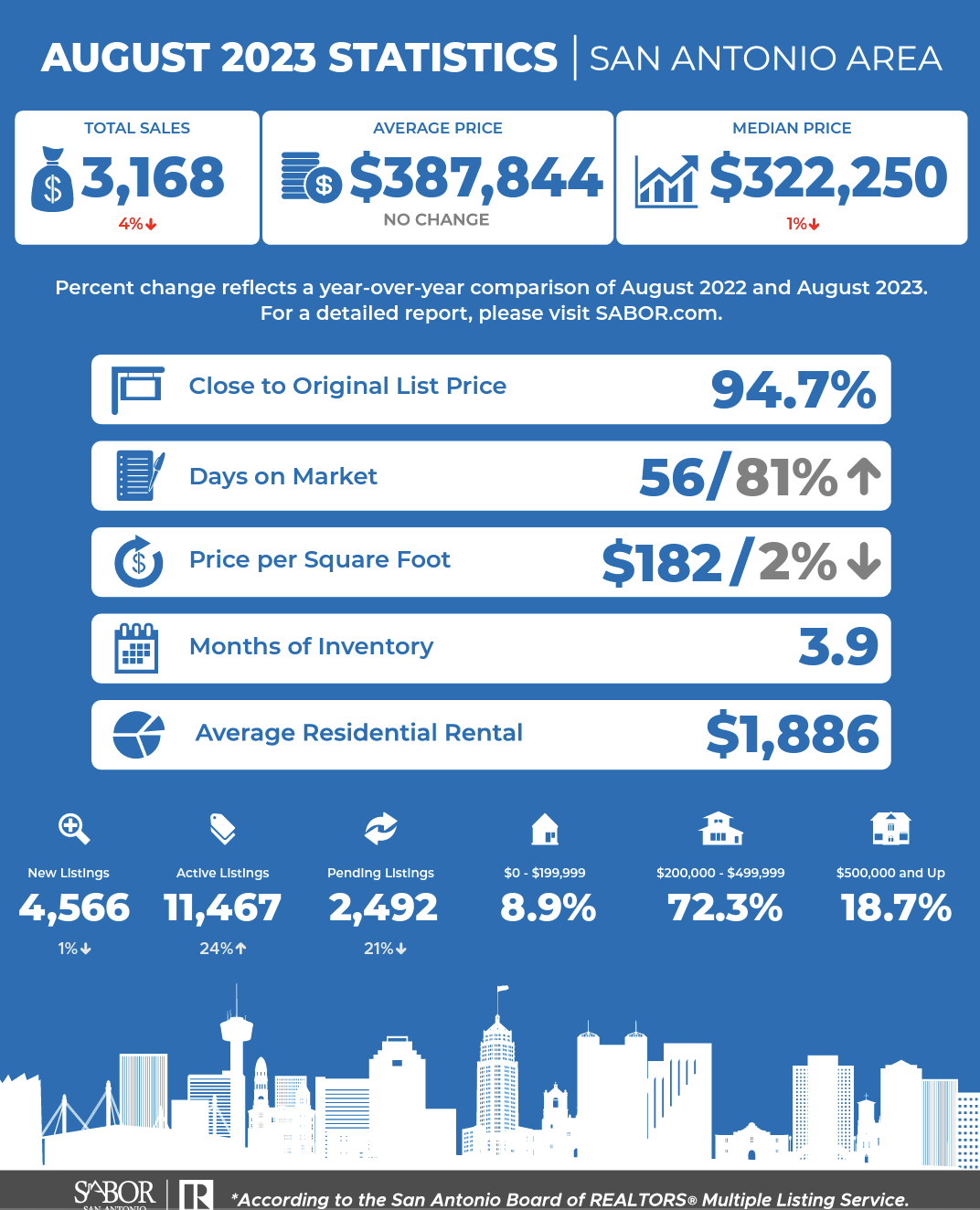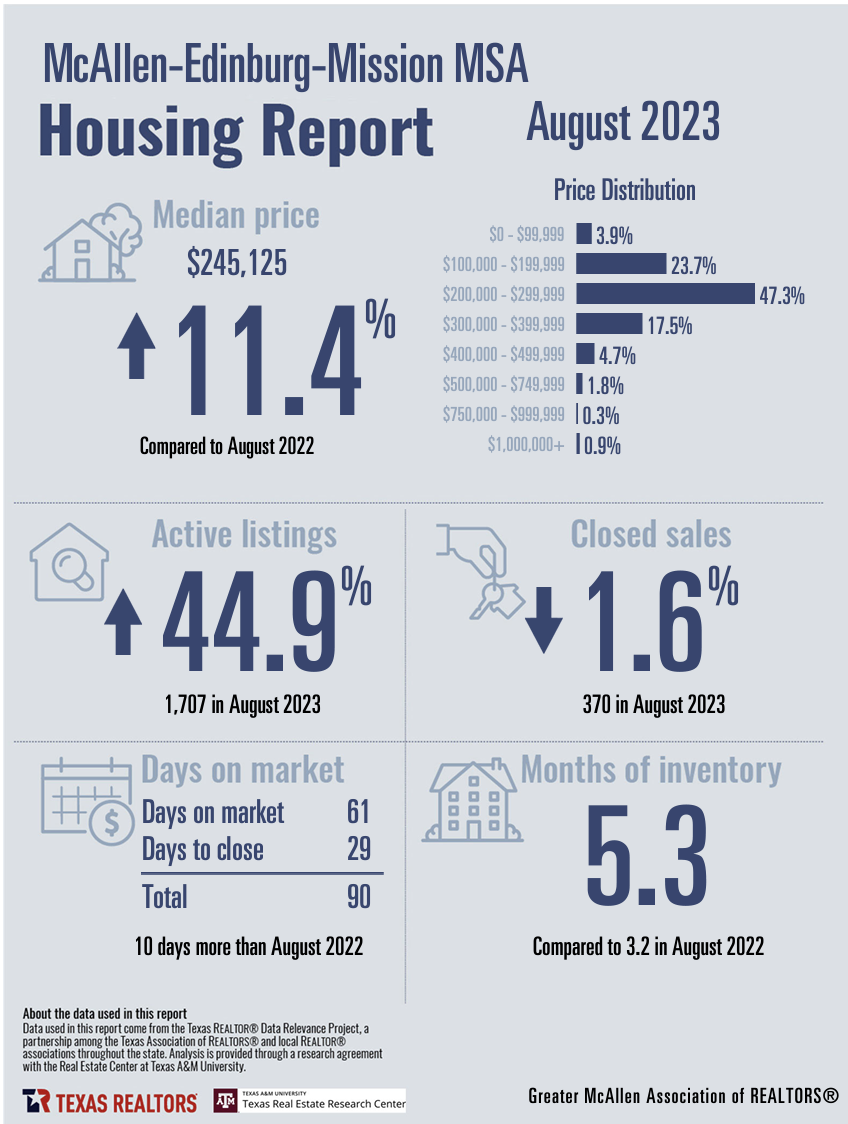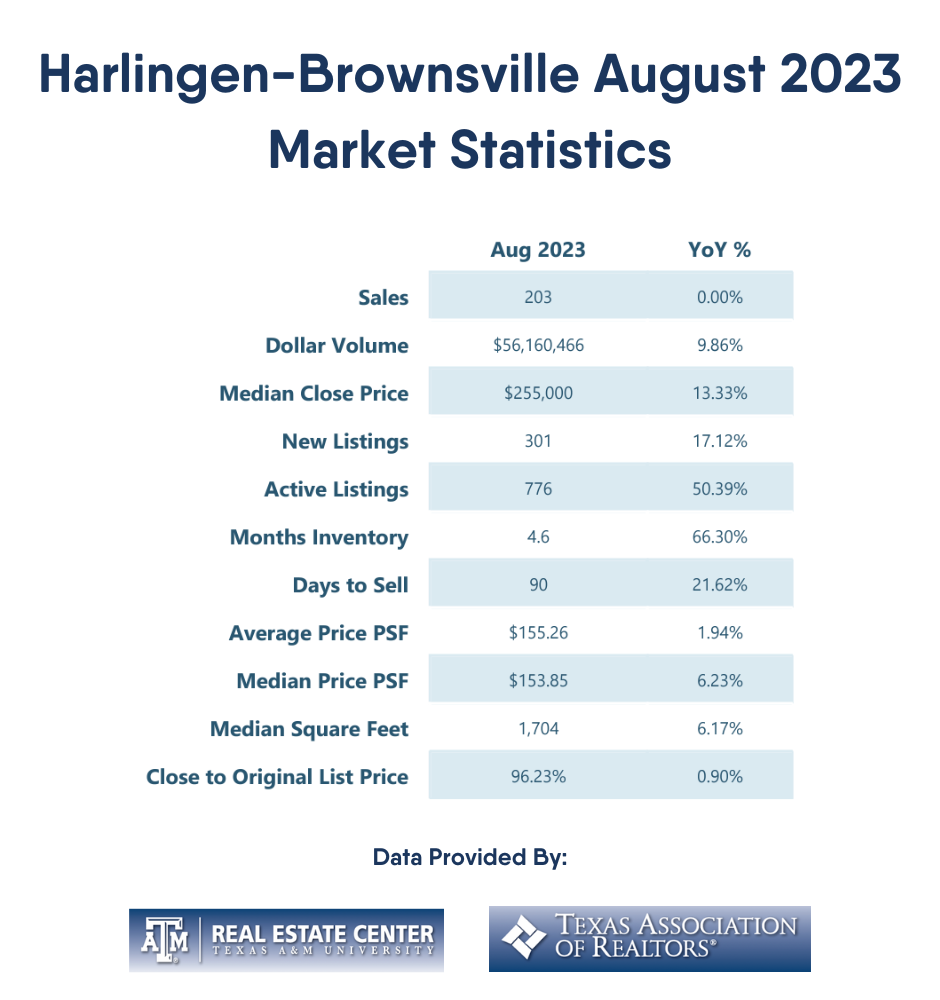 Curious about how your home's value has changed?
We will gladly prepare a Comparative Market Analysis for you so that you are armed with the most current information.
Get Your Report