Our Favorite Local Wineries
This one is for all of our wine enthusiasts! This week, we embark on a tantalizing journey to discover the hidden gems nestled in our own backyard.
In this week's blog, we'll unveil the finest vineyards that have captured our hearts and taste buds, each one offering a unique and memorable experience. Prepare to be captivated as we dive into the rich tapestry of our local wine scene, exploring the passion, craftsmanship, and artistry that define these extraordinary wineries. Cheers to the unforgettable adventures that await us! 🍇🍷
1. Wanderlust Wine Co.
Wanderlust Wine Co. is a wine company founded in 2018 by Lam in Austin, Texas. The company focuses on sustainability and innovation in the wine industry, with a flagship location in downtown Austin and a second location called Wanderlust Wine Collective in East Austin. The company offers a large self-pour tap wall with over 80 wines from around the world, delicious food offerings, and innovative packaging that reduces the carbon footprint of wine. Wanderlust Wine Co. has received several accolades and awards for its sustainable practices, wine list, and community events.

Wanderlust Wine Co. seeks to make wine more fun, easy, and accessible, offering many wines from around the world at the best prices, and in a way that is better for the environment! Now that is something to raise a glass to!
2. Driftwood Estate Winery
Driftwood Estate Winery and Vineyard is a Texas-based company that produces high-quality wines made from 100% Texas grapes. It offers a stunning view of the Estate Vineyard and Hill Country and has been a veteran-owned and family-run business for 25 years. With 18 acres of grapevines, it produces over 10,000 cases of wine annually, sourcing additional grapes from the Texas High Plains Appellation. Whether it's to relax with a glass of their favorite wine or explore the vineyard, Driftwood Estate Winery and Vineyard is the perfect destination for wine enthusiasts looking for an authentic Texas wine experience.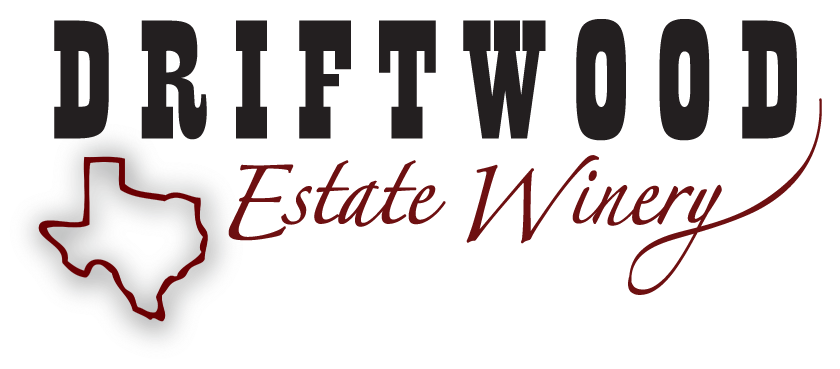 Experience the authentic taste of Texas with Driftwood Estate Winery and Vineyard's high-quality wines!
3. Spicewood Vineyards
Spicewood Vineyards is a winery in Texas Hill Country that produces award-winning wines, including Tempranillo, Syrah, Cabernet Sauvignon, and Viognier. They have a tasting room and host events such as live music concerts and grape-stomping festivities. Their vineyards are sustainable and hand-harvested for the best quality fruit.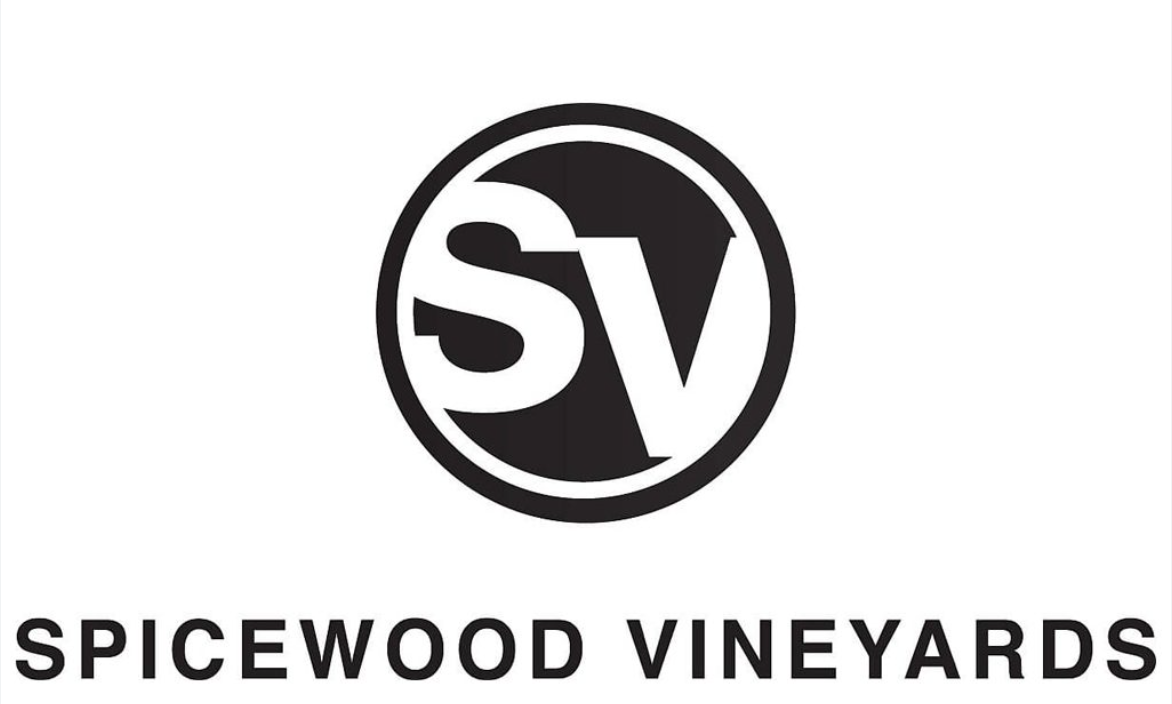 Experience the flavors of Texas Hill Country at Spicewood Vineyards - where award-winning wines and stunning vineyard views come together for an unforgettable tasting adventure.
4. Becker Vineyards
Becker Vineyards, established in 1992, is a prominent winery in Stonewall, Texas, in the Texas Hill Country. With 46 acres of picturesque land, it cultivates various grape varietals, producing a wide selection of wines. The vineyard offers tastings, tours, and hosts events like the annual Lavender Festival. Recognized for its quality and craftsmanship, Becker Vineyards is a noteworthy destination for wine enthusiasts.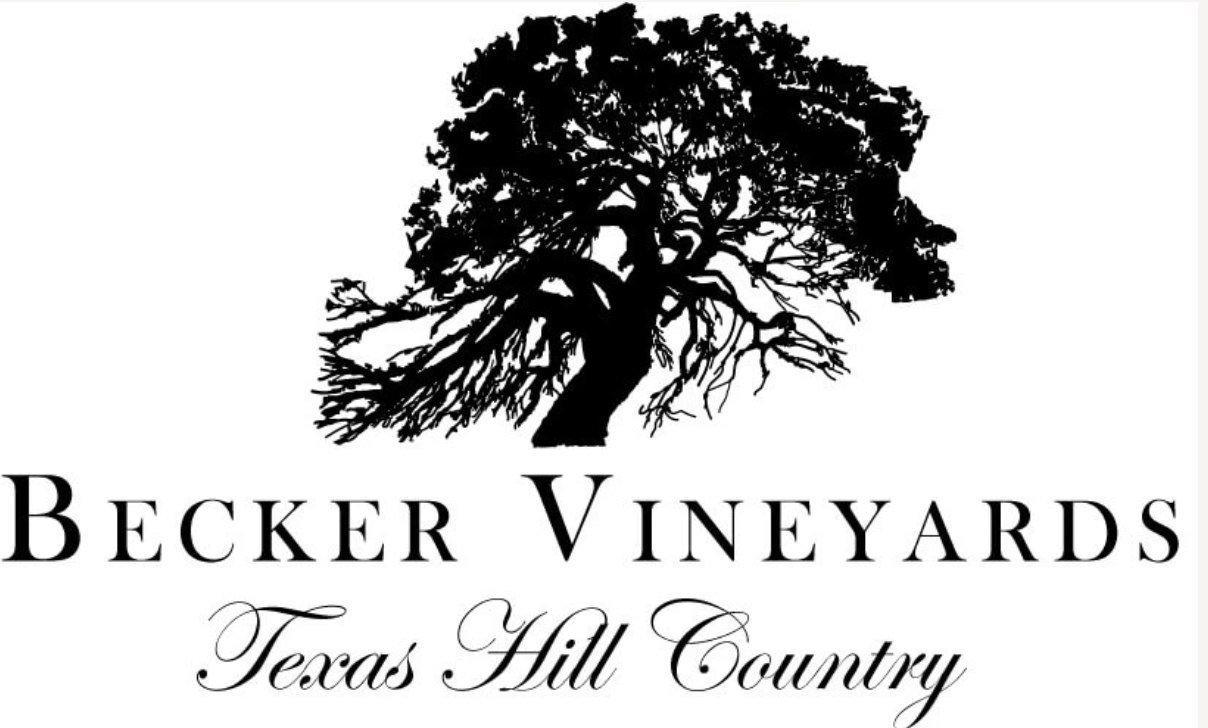 Discover the enchanting Becker Vineyards, a Texas Hill Country gem, where award-winning wines and breathtaking landscapes create unforgettable experiences for wine lovers.
5. Grape Creek Vineyards
Grape Creek Vineyards is a picturesque winery in Texas Hill Country near Fredericksburg, established in 1985. Covering 100 acres, it offers a diverse range of wines from various grape types. Visitors can enjoy guided tours, wine tastings, and Italian-inspired dishes at the on-site Trattoria restaurant. The vineyard also hosts events like wine pairing dinners and live music, making it a must-visit destination for wine enthusiasts exploring the Texas Hill Country.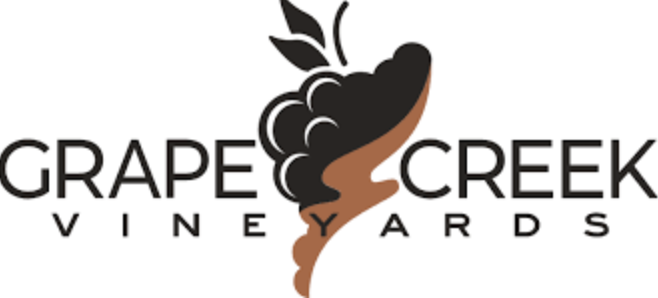 Uncover the captivating Grape Creek Vineyards, where the breathtaking Texas Hill Country scenery and exceptional wines unite to provide unforgettable moments for wine aficionados and explorers alike.