Our Favorite Local Distilleries
Whether you're a seasoned whiskey connoisseur or just starting to explore the world of craft spirits, there's nothing quite like the experience of visiting a distillery and sampling their unique offerings.
In this week's blog, we'll be sharing some of our top picks for local distilleries that have caught our attention with their exceptional products, dedication to quality, and commitment to their communities. So sit back, pour yourself a drink, and join us on this journey through some of the best distilleries in our area.
1. Tito's Handmade Vodka
Tito's Handmade Vodka, regarded as America's Original Craft Vodka, was created by Bert "Tito" Beveridge in 1995, who obtained the first legal permit to distill in Texas. The corn-based vodka is batch-distilled using traditional pot stills and is naturally gluten-free. The distillation and bottling of Tito's Handmade Vodka are performed by Fifth Generation Inc. in Austin, Texas, on the same land where the company was established.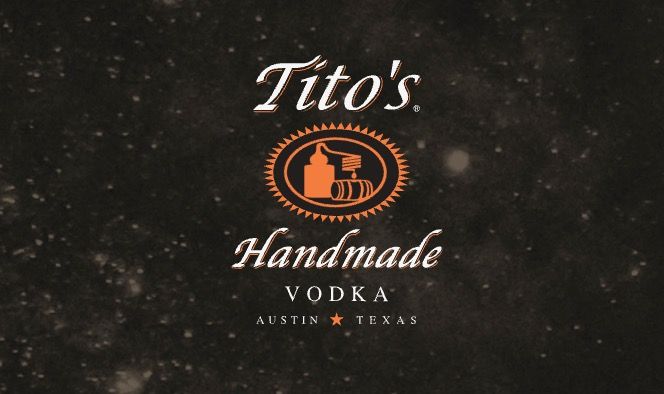 America's Original Craft Vodka. Tito's Handmade Vodka is produced in Austin at Texas' oldest legal distillery.
2. Still Austin Whiskey Co.
Still Austin prides itself on being one of the few distilleries in Texas that sources grains from local farmers, distills them ecologically in-house, and ages them in the Texas Hill Country. By using ingredients from their homeland, the distillery highlights the creativity and uniqueness of Texas in every sip.
3. Deep Eddy Vodka
Deep Eddy Vodka is a brand that draws inspiration from the oldest swimming hole in Austin, Texas. This place is renowned for bringing people together to enjoy good times that never seem to end, where even strangers can become fast friends.
The spirit of this location is embodied by Deep Eddy Vodka, which exists for the singular purpose of uniting people in celebration. Whether it is in the comfort of one's backyard, on the patio of a beloved bar, at the largest outdoor music festivals, or the most intimate concerts featuring rising musicians, Deep Eddy is always present to facilitate good times.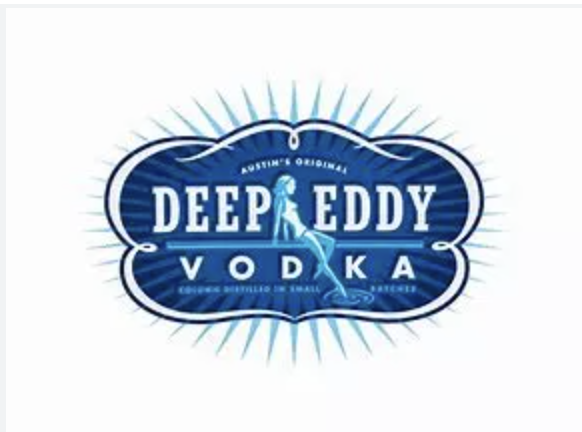 Like a ray of Texas sunshine, Deep Eddy brings people together for good times. Grab a bottle with friends and remember, please day drink responsibly.
4. Garrison Brothers Distillery
They are a family of bourbon makers and bourbon enthusiasts who is fully dedicated to demonstrating that the world's best bourbon whiskey will originate from the Texas Hill Country. Their bourbon not only has an amazing taste, but it also has the ability to strengthen friendships and faith, while creating unforgettable stories for a lifetime.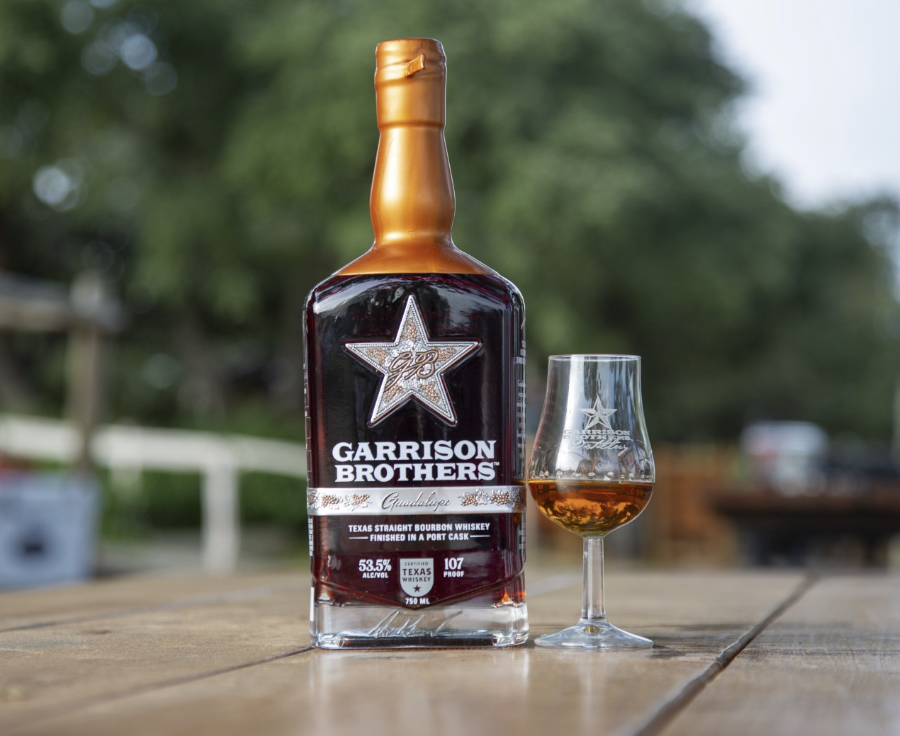 Their dreams were big from the beginning, just like everything else in the Lone Star State. They had a clear goal of producing not just any bourbon, but the most exceptional bourbon whiskey in the world.
5. Iron Wolf Ranch
Iron Wolf Ranch and Distillery offer more than just great booze. Along with their vodka, gin, and bourbon, they also produce unique spirits such as their 100% molasses rum aged in Bourbon barrels, which boasts a vanilla complexity. For a spicy kick, try their Giddy'up horseradish-infused vodka in a Bloody Mary.
But the fun doesn't stop there. Iron Wolf also features live music and food trucks on weekends, and even a playground for kids. With activities like bocce, corn hole, and a 9-hole disc golf course spread across 15 acres, you can easily spend an entire day here enjoying the games and sunshine.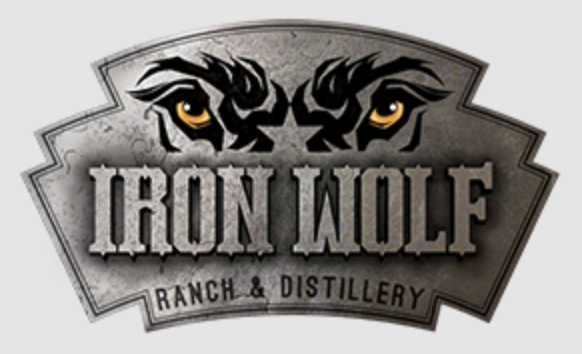 In addition to creating bold spirits and a powerful brand, they also aimed to establish a destination where people from all walks of life can come together and make unforgettable memories, with access to exceptional facilities. The Texas hill country, which they hold dear, seemed like the perfect location for this endeavor.